Here are some pics we have from our last month in DC. We spent as much time as we could walking around, enjoying everything DC has to offer.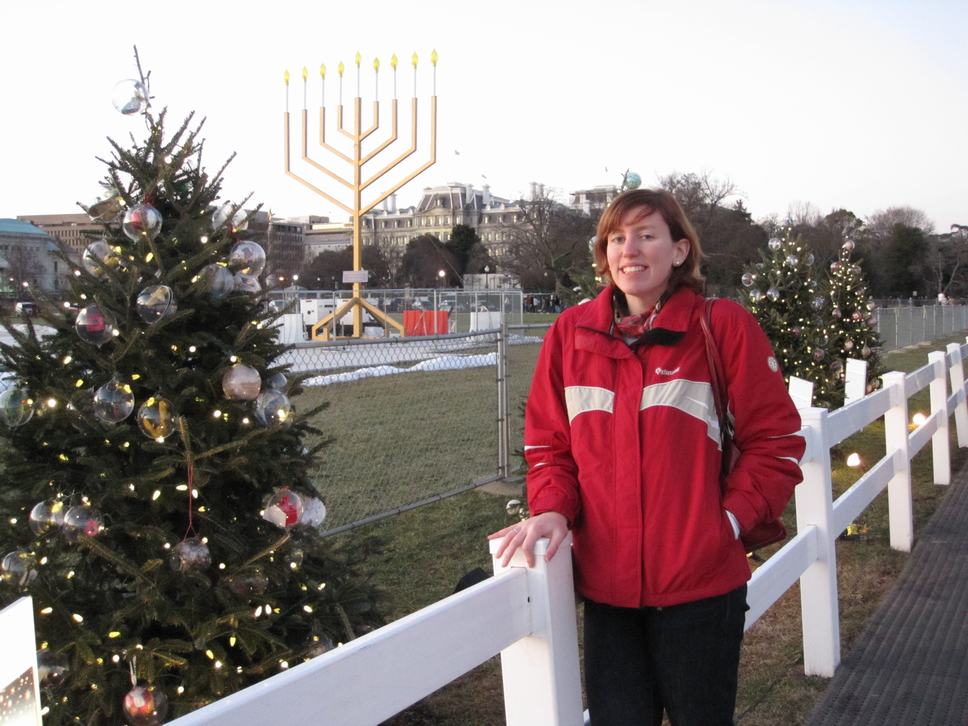 Visiting the National Christmas Tree and National Menorah with Kristine, just outside the White House. There were also many little Xmas trees for each states, including such non-state territories as "Guam" and "American Samoa"..
…

Moran, our friend from Israel, came to visit us for a couple of days. It was freezing cold, but we toughed it and walked around DC all day long, breaking for lunch at the National Gallery of Art.
…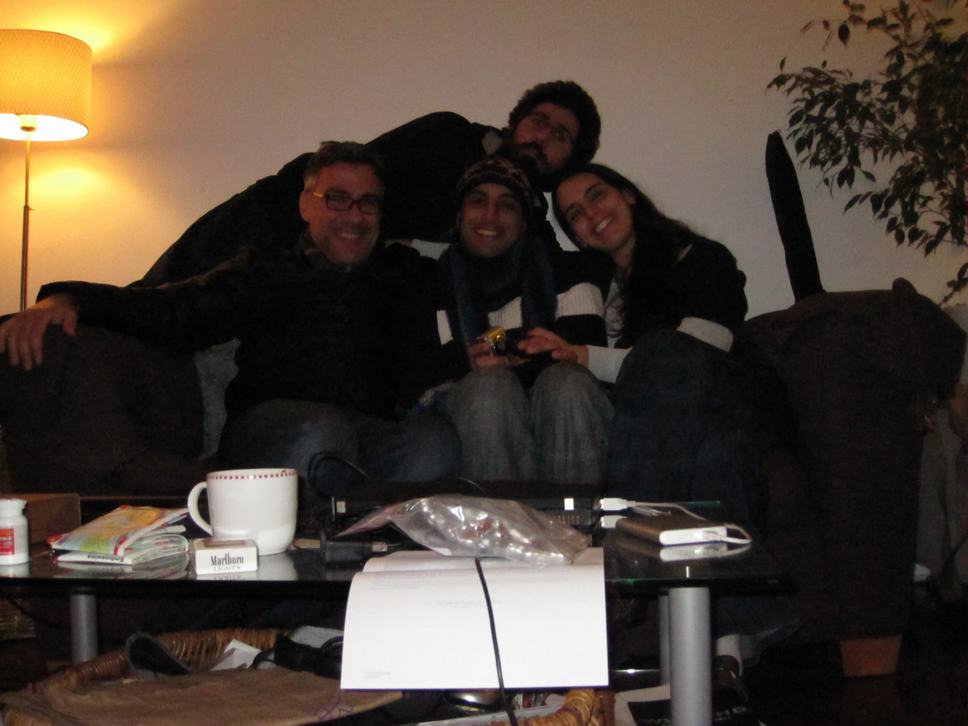 Oren stayed with us a few days before he left DC for New York (and then Israel). We went to see Avatar at the iMax in Alexandria. We contributed to the hysteria and the high income, and in turn got stuck for an entire afternoon in a movie theater with huge glasses..
…

Nice street art behind the Dupont Whole Foods. Worth a visit to the back ally…
…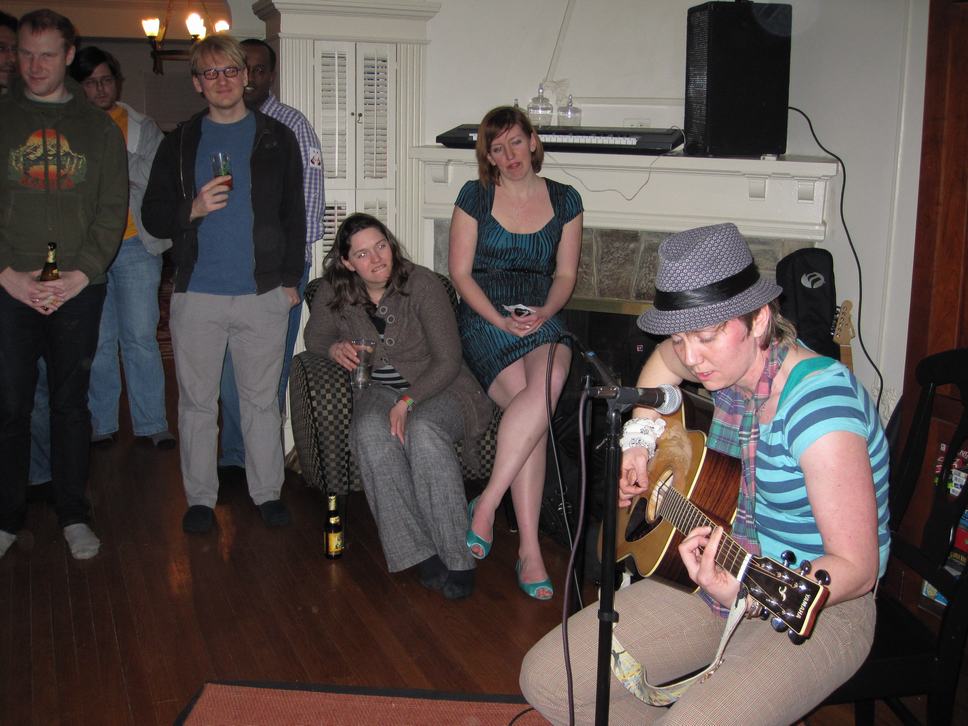 Kristine organized an open mic party at her house for CSers – it was great fun and we got to hear some real talents.
The opening act was Itai and Kristine and some friends playing Michael Jackson's Billy Jean (the sound is not too good on this video – take my word for it, it was AWESOME live..).
Washington DC couchsurfing open Mic from itai barami on Vimeo.