After over a month in the garage, we finally got the car back. Less than 24 hours later we had to say our goodbyes to Don Pedro and set him free with his new owner, Ethan, who was patient enough  to wait for the garage saga to finish.
We are happy to sell it finally, but also sad to set part from our lovely mule.
You served us well, and we will always remember your great service for  us and your strong reliable character.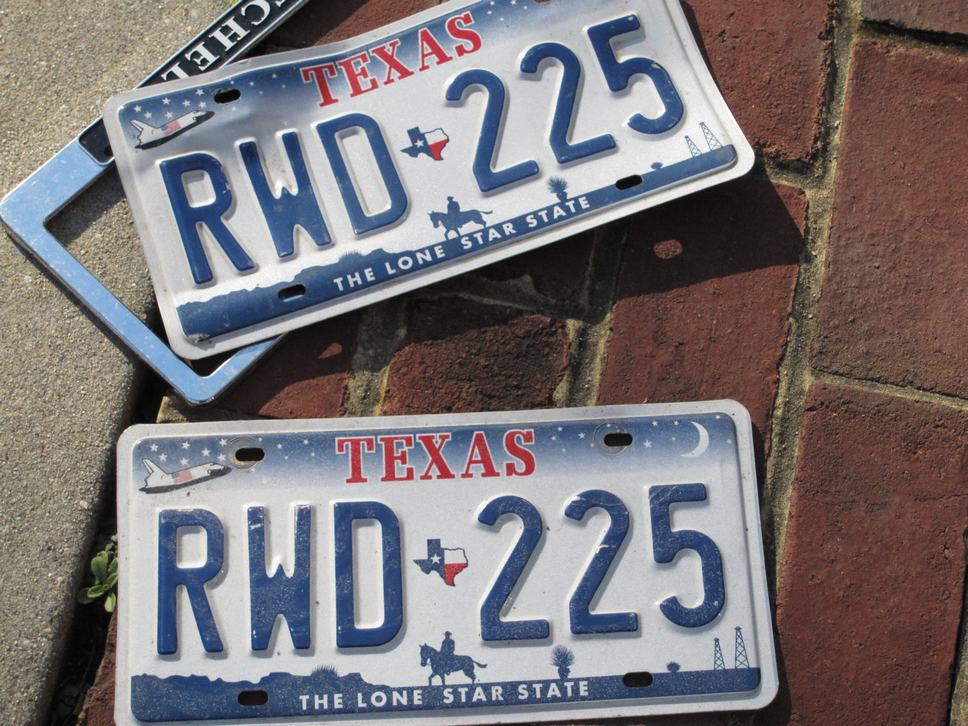 Before putting the car in the garage, we found this thread in the Yotatech forum, that looks very similar to our problem.  We hoped that it might just be a faulty sensor, but at the end it was really the actuator that probably got wet and dirty from a loose vacuum tube…  The metal electronic contacts were pretty much corroded . We haven't used the 4Wd in a while- last time was in September and it worked well.
Maybe this movie has something to do with water in the actuator, but even if so, it was totally worth it!