Rock Creek Park goes from right near our apartment, all the way to the back entrance of the zoo.
The zoo is part of the Smithsonian, so it's free.
Surprisingly, even though the sun was out and shining, most animals preferred to stay inside. Still, it was a fun visit and the ride through Rock Creek Park was an added bonus.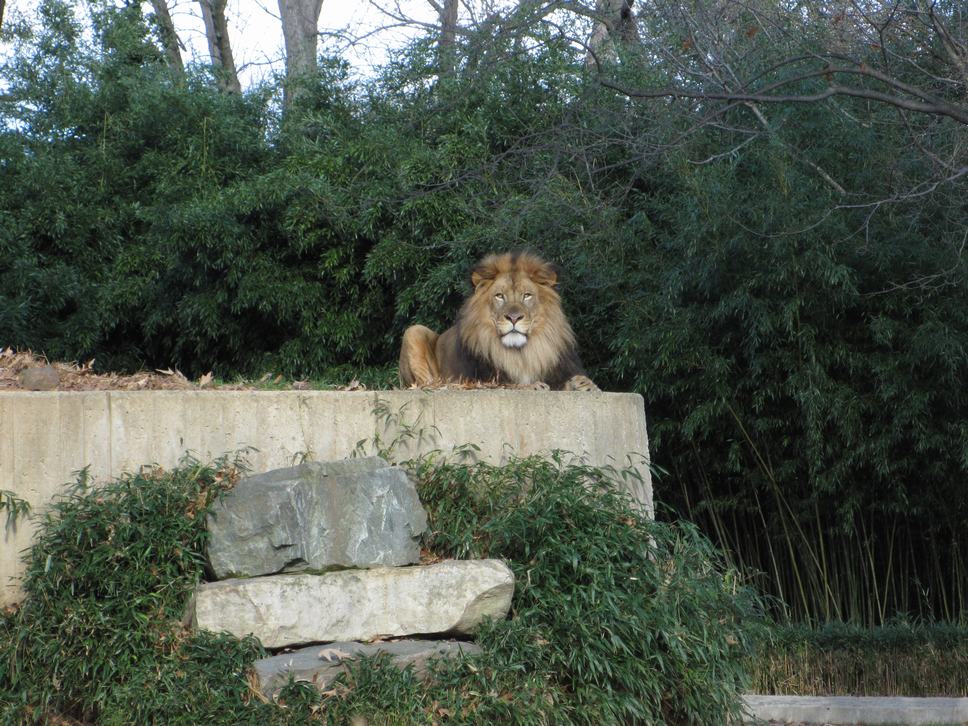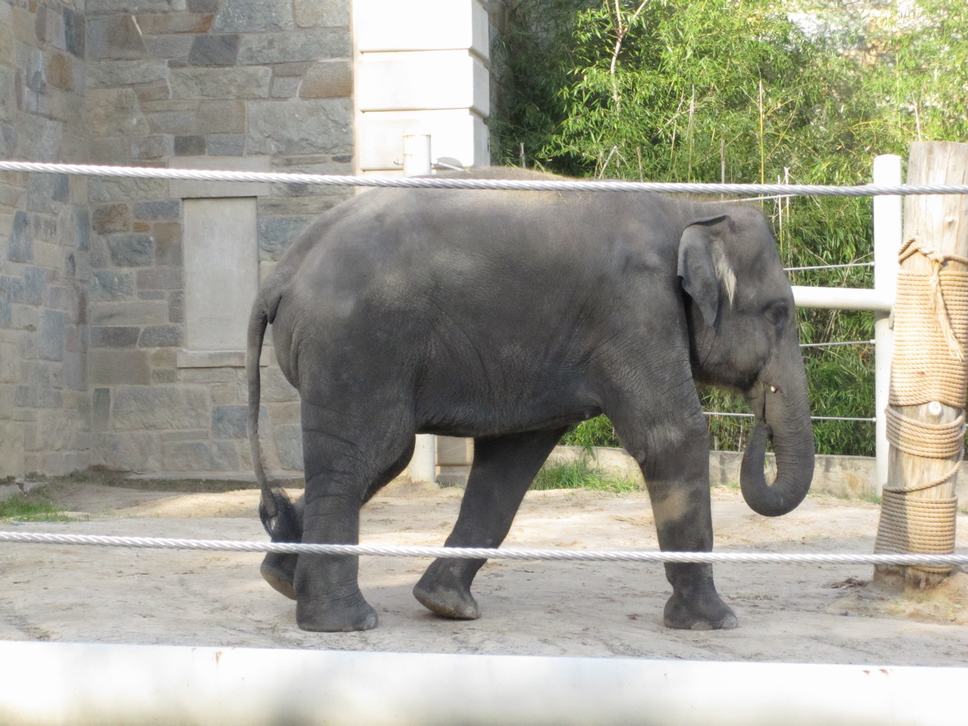 Oh, and that same morning we looked outside our window and saw two people dangling from our building! We forgot that it was "window cleaning day at the Bader"!
Everyone is asked to close all windows, and these guys are cleaning them from the outside.