The Thomas Jefferson Memorial is on the Tidal Basin of the Potomac river (that's where the Cherry blossom in the spring!).
Another sunny (cold) day on Thanksgiving weekend – we had to spend it outside..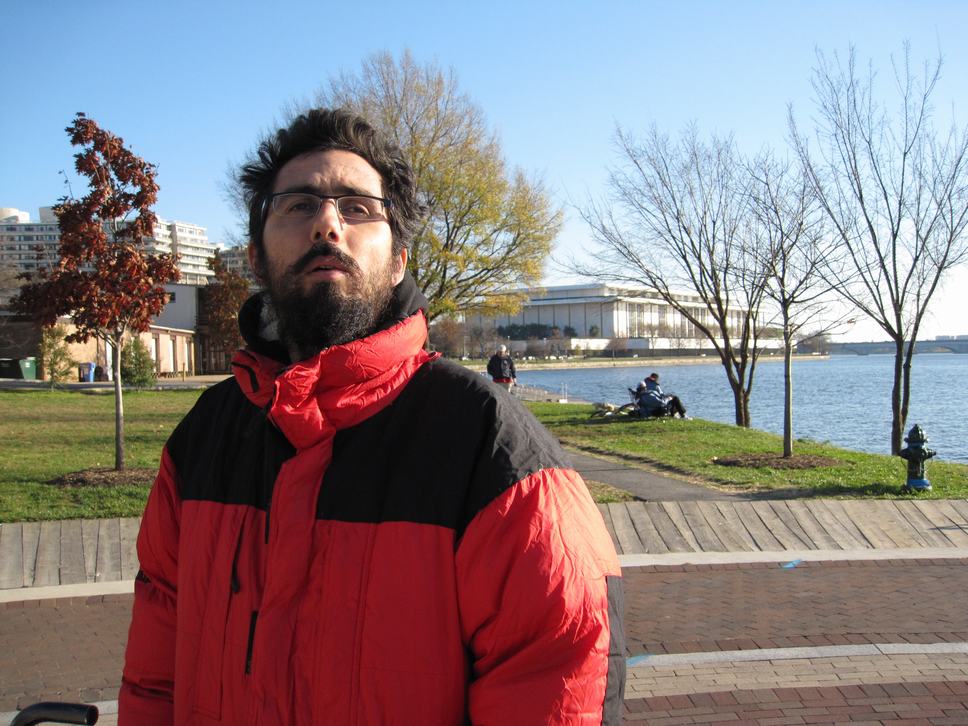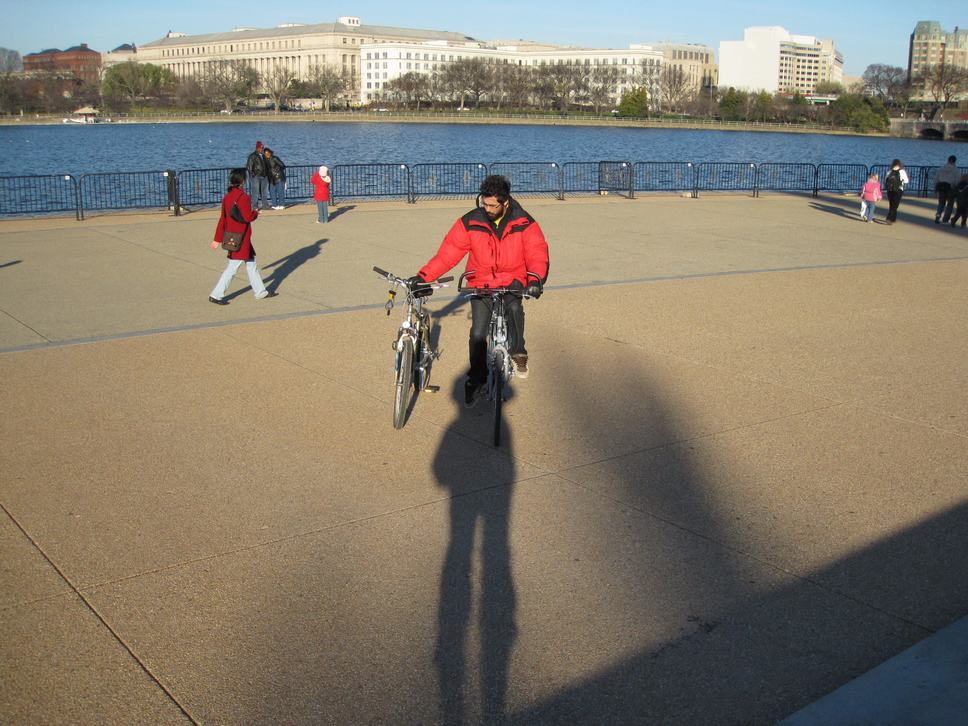 Thomas Jefferson was an American Founding Father and the third president of the US.
Jefferson was the primary author of the American Declaration of Independence. It was signed by 56 delegates, and the first to sign was the President of Congress, whose signature was large and flamboyant. His name was John Hancock, and because of his signature on that document the American say "put your John Hancock here" (meaning, sign your name).