We celebrated our first Thanksgiving with Mary-Jeanne and Nick and their family.
We had a great time and delicious food, but with all the excitement, forgot to take any pictures!!
So I'll try to give you some idea of what went on at the Frederick farm:
mashed sweet potatoes, mashed pumpkins, apples stuffing, cranberry jello, corn bread, cranberry something, pumpkin pie, sweet potato pie, cranberry pie, apple crisp, coffee, tea, three fun-loving kids, good friends, and one great big turkey that used to go "goble-goble". IT WAS WONDERFUL!!!
We couldn't have asked for better hosts, and we were, as always, warmly welcomed.
The weather was cold for a  few days and wet, but the morning after Thanksgiving (known as Black Friday – big hectic shopping) I woke up and it was sunny.
We agreed that a sunny cold day like this must be exhausted, so we drove to Great Falls, on the Virginia side.
So it was sunny when we woke up, but started raining when we just got out of the building. By the time we reached the car, it was raining hard and then hailing. After driving for a while, on the George Washington Memorial Parkway the sun came out, but when we neared the park it was raining again and by the time we parked the rain was strong. We waited it out for a few minutes and got out when it stopped. When we finally reached the lookout on the falls, the sun was shining again. Typical weather for this season…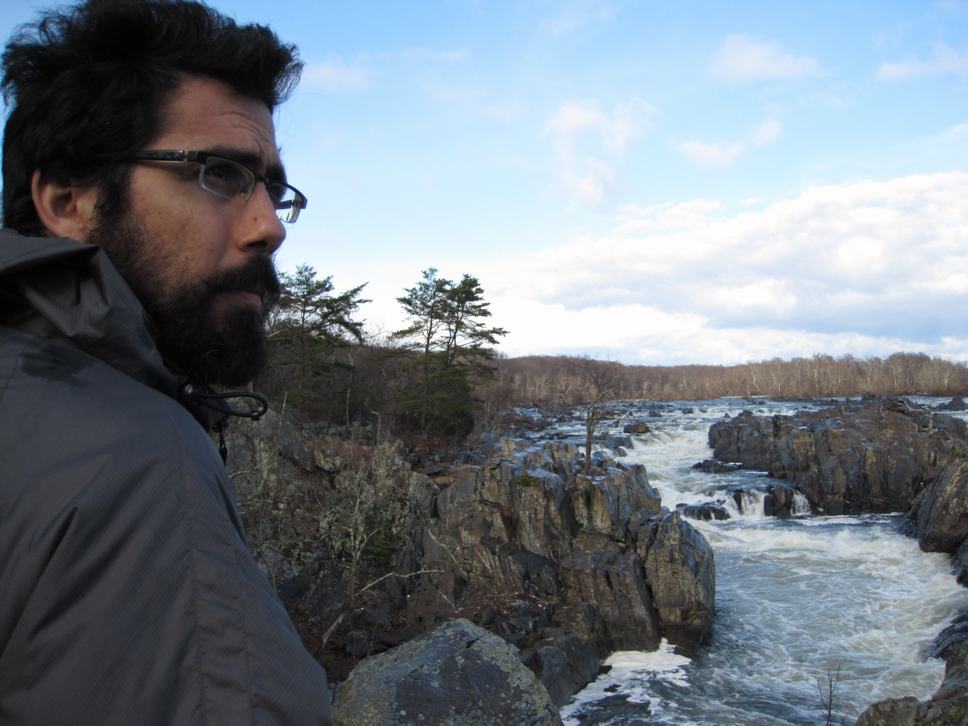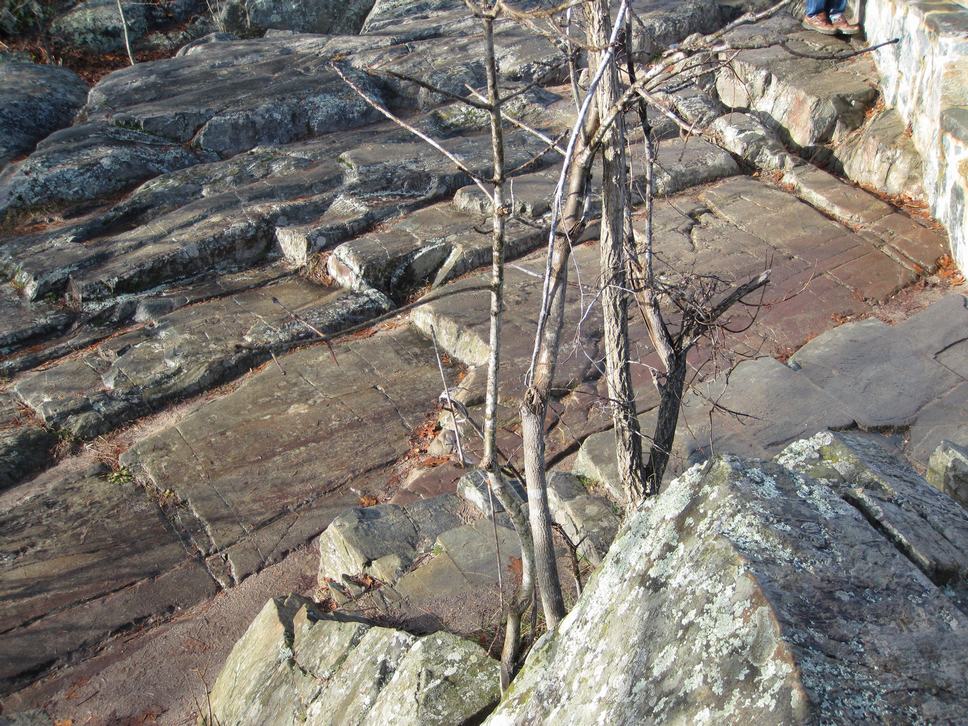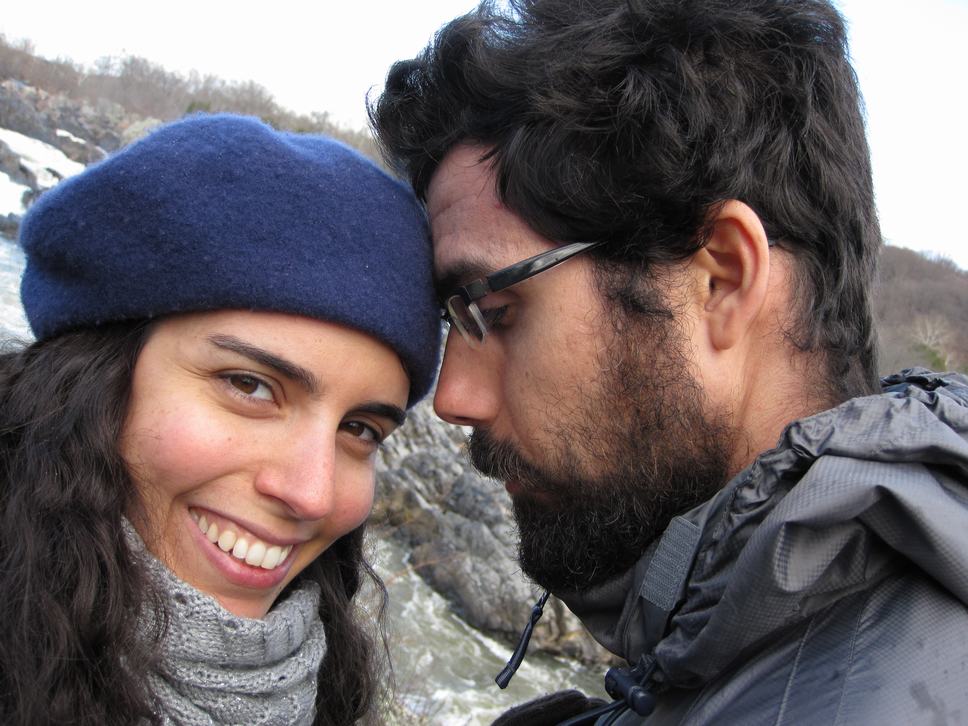 Great Falls are on the Potomac River, about 15 km from DC. According to Wikipedia, they are the steepest and most spectacular fall line on the East Coast of the US, with waters falling a total of 23 meters in elevation over a distance of less than 1.6 km.