After a very rainy week, which included a cold for us both, the sun came out on Sunday.
It was sunny and warm – who can believe it's mid-November?
We went to the Eastern Market, a flea market not far from the Capitol.
It's a fancy flea market, in a schoolyard, and prices were higher than the average "flea" flea market, but a nice setting with old stuff and warm sun – who could ask for more on a random Sunday?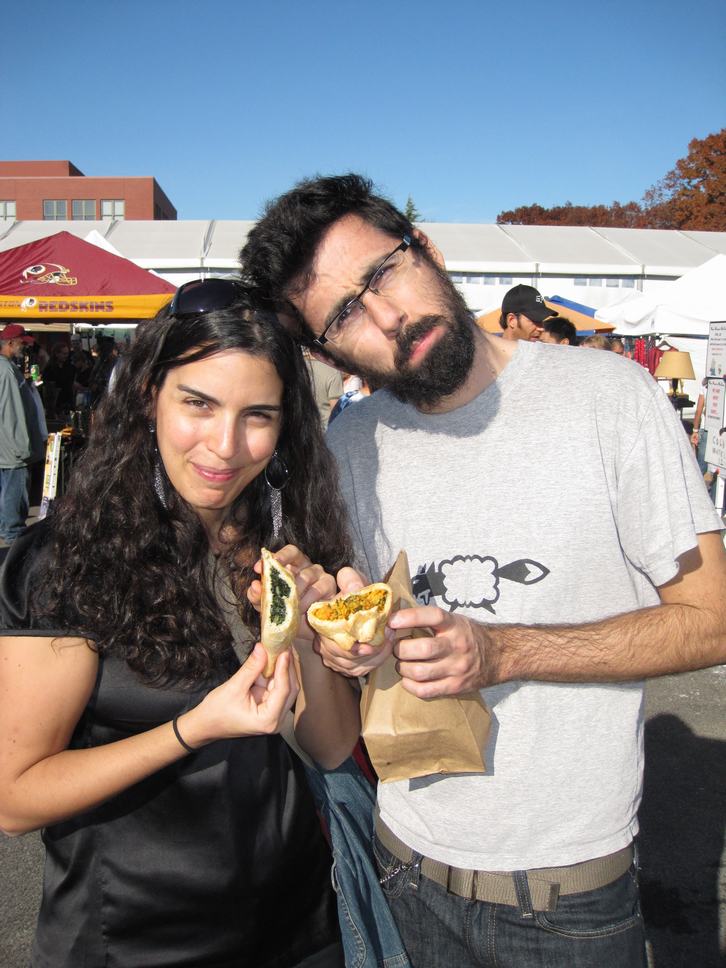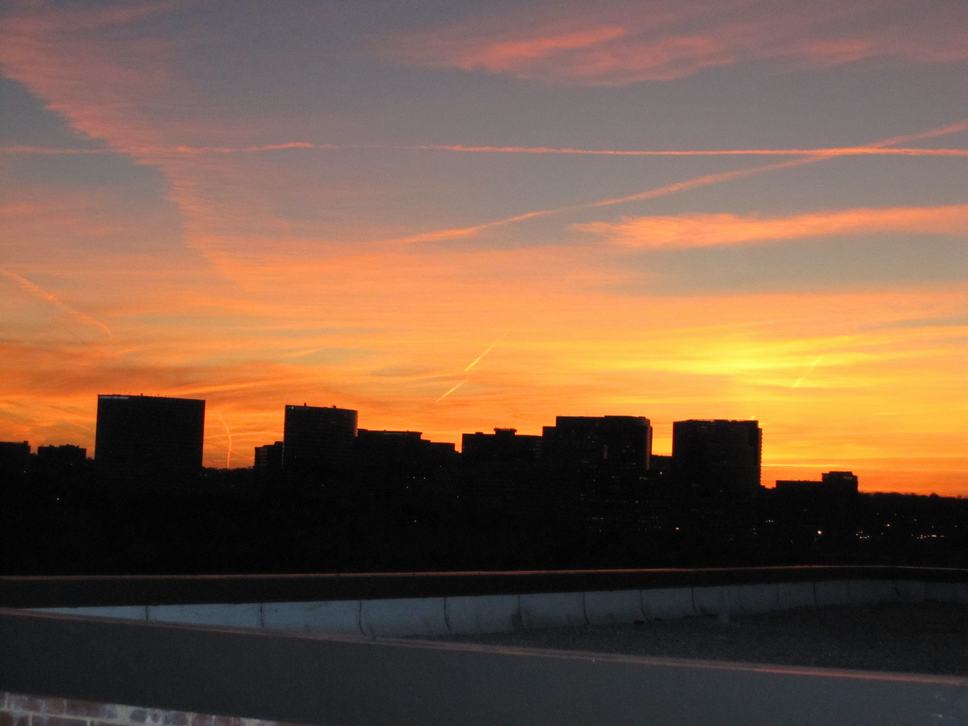 See if you can find us, hiding in the mirrors