Aviv left back to Israel and I am waiting for my father and sister that will join me in 3 days. Meanwhile, I went on a trip to nicoya penynsula with Mario and Philip. On the way I managed to get a speeding ticket. Aviv wasn't there to smile and buy the cops heart.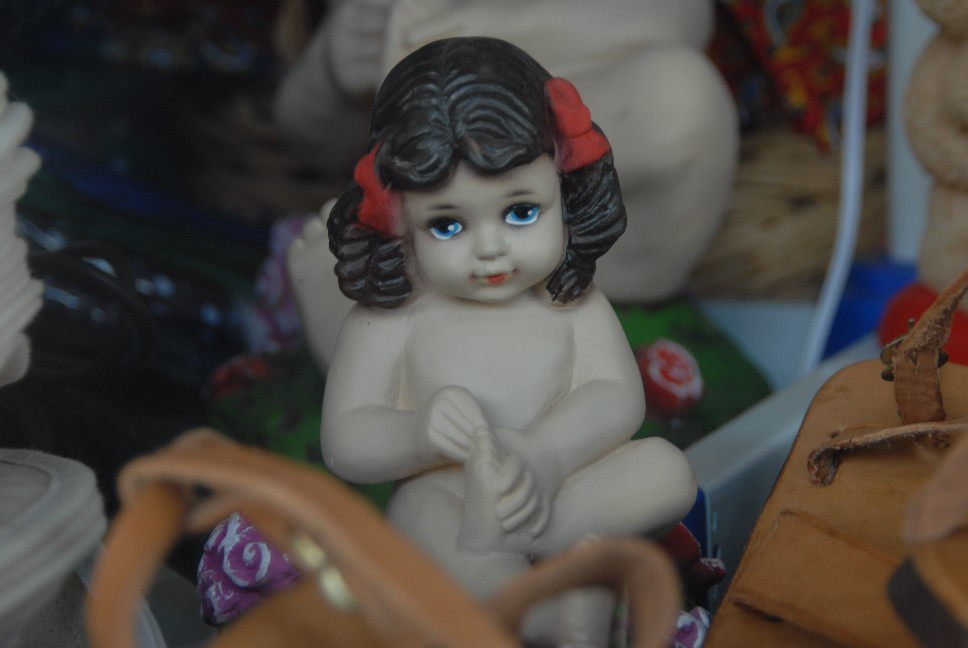 We stayed in a hotel at Samara for one night and the other night with the CS collective in costa rica. very nice guys with a very nice house.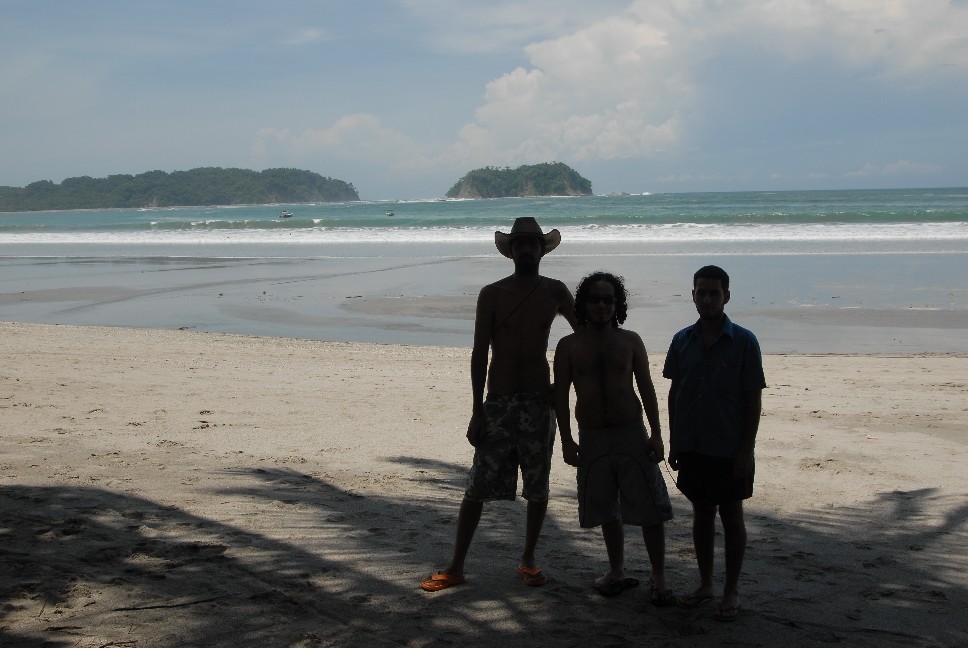 on the last night there we all went to a party Kelly had arranged in Nosara. we surfed with Brenda (Tiger) Lee.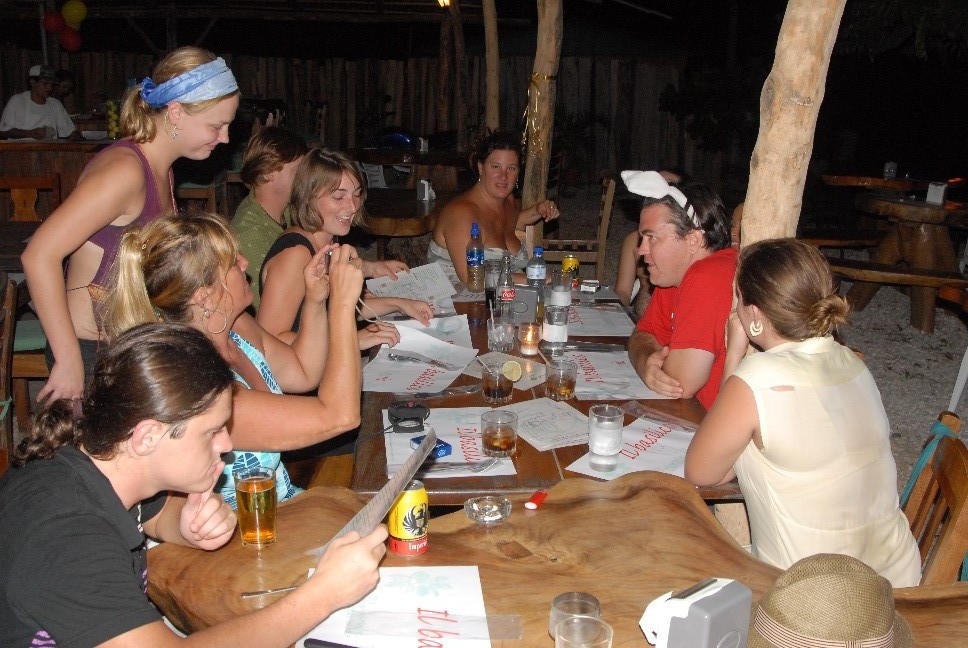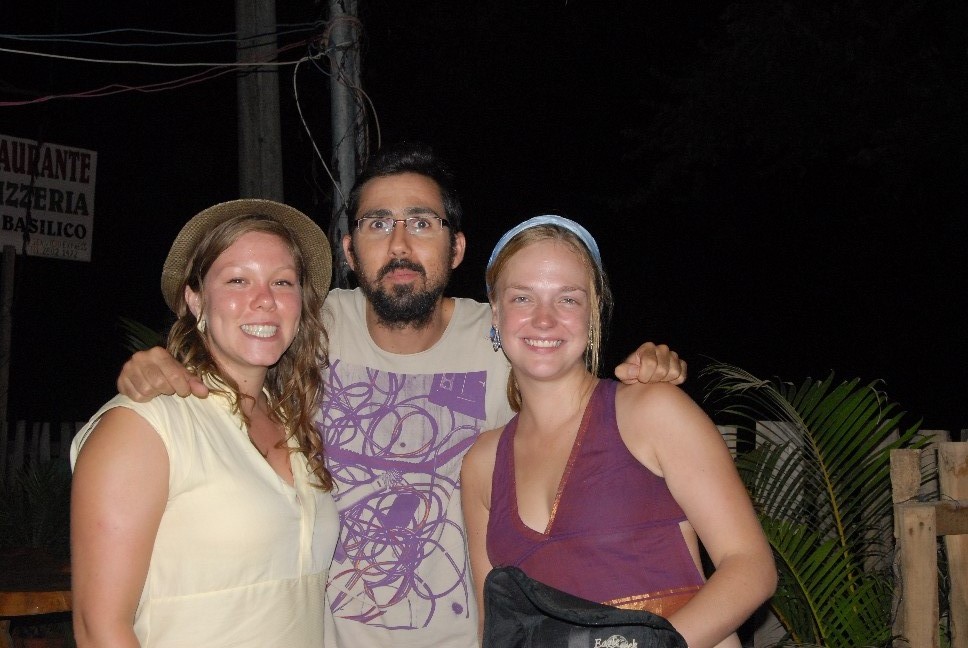 On Sunday morning we had back to Heredia in order to pick up dad and Inbal from the Airport.