EVERYONE is talking about San Cristobal, how amazing it is, and how they all planned on staying just two or three days and ended up staying for a week or more…
It's a small little mountain town, with some nice buildings and a lot of restaraunts and bars and shops. It's very nice, but we've seen others just as nice. What's the secret??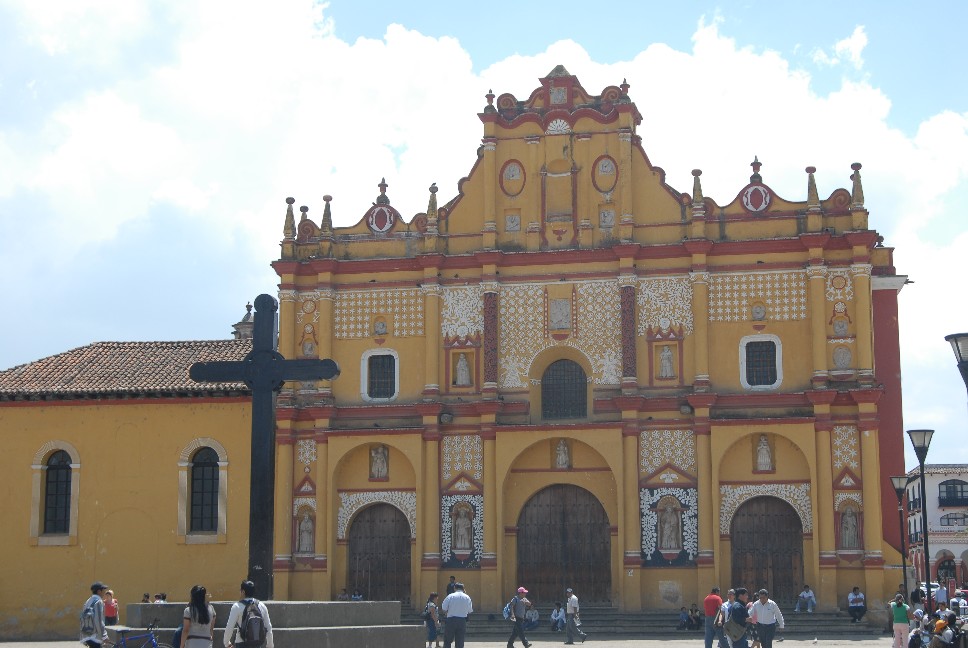 Well, we've figured it out. It's defenitely, positivly, for sure – the weather.
It's nice and COLD here….
People are coming to San Cristobal after the unbeareable heat and humidity of the Mexican low-lands and jungles. San Cristobal is high enough to be cool, in terms of temperature. It's amazing! So refreshing to be able to walk around all day without ending up with heat exhaustion!
There are many different groups of indigenous peoples around, each with its own typical clothes. The women's skirts are feathery and the shirts are beautifully embroided with flowers.
The buildings in the small town are beautiful as well, and the streets are clean and easy to familiarize with, so it's fun to walk around.
When we were there, some local telenovela series closed off some streets for filming. It was sometimes annoying, but just like anyone else we enjoyed glimpsing at stardom (and the big lighting artifical moon, of course).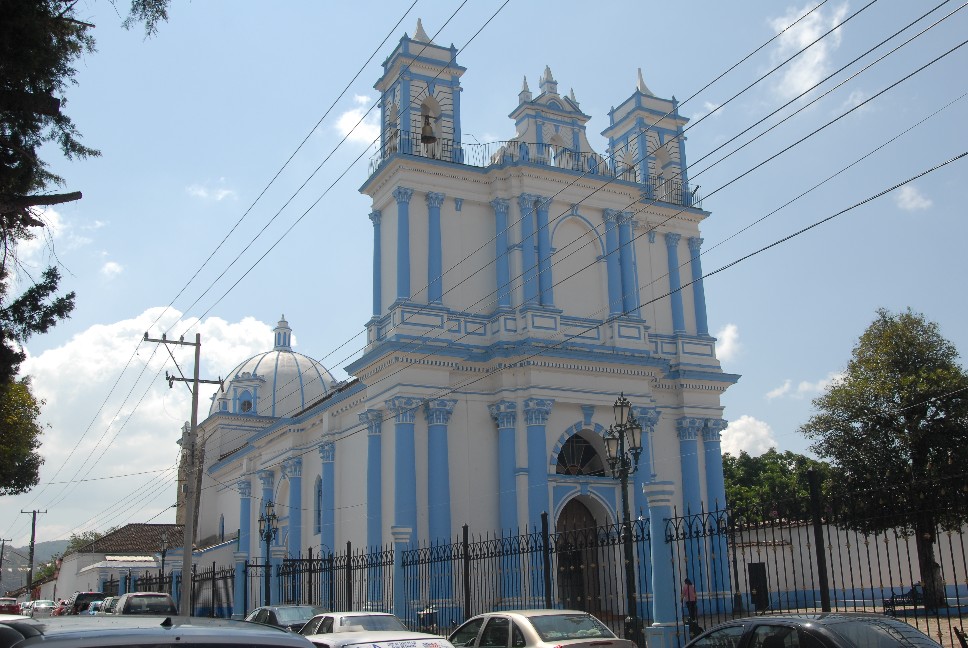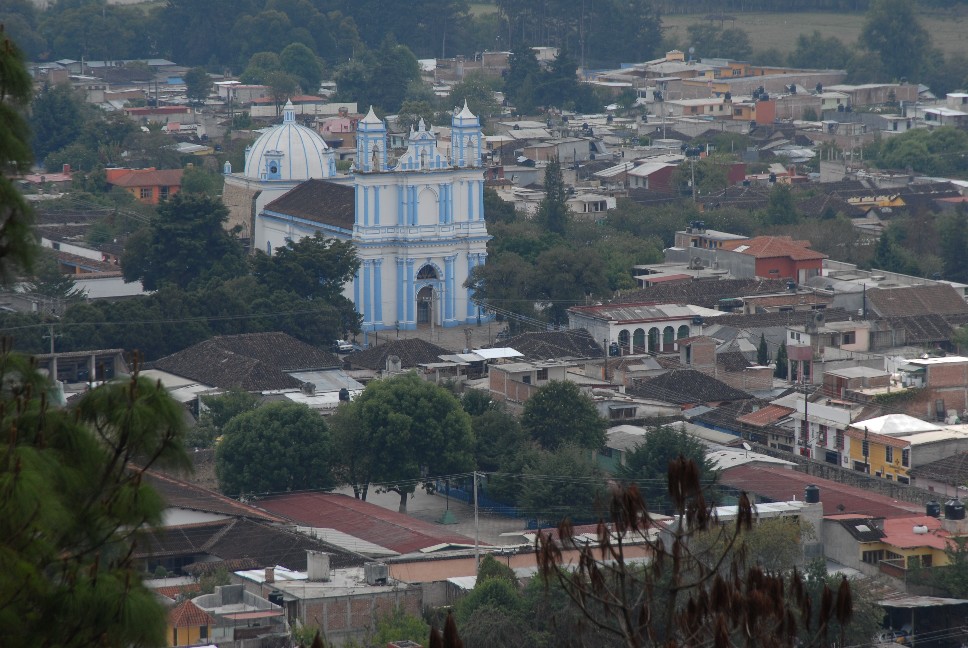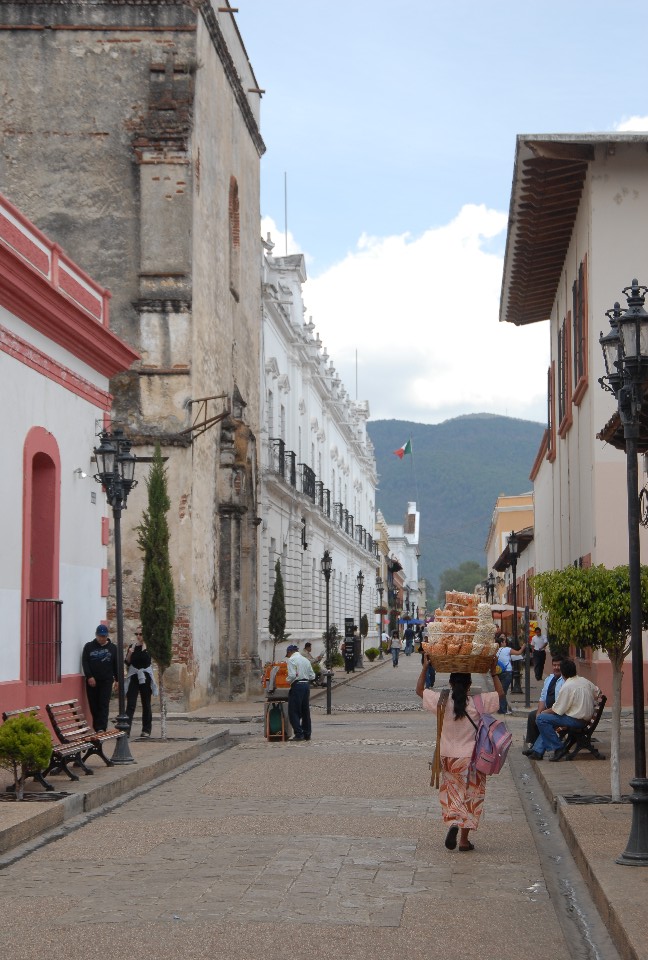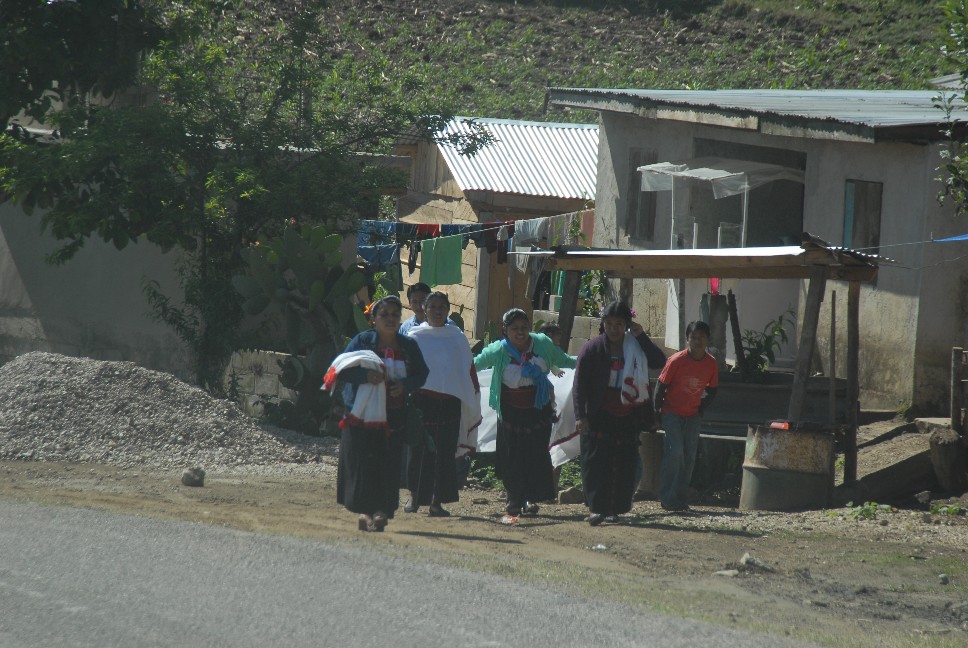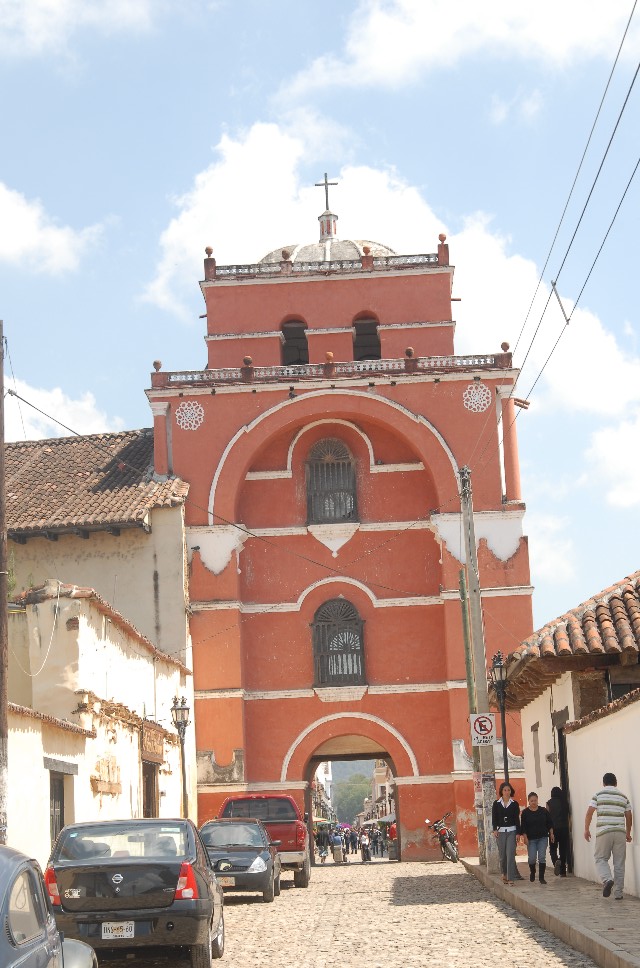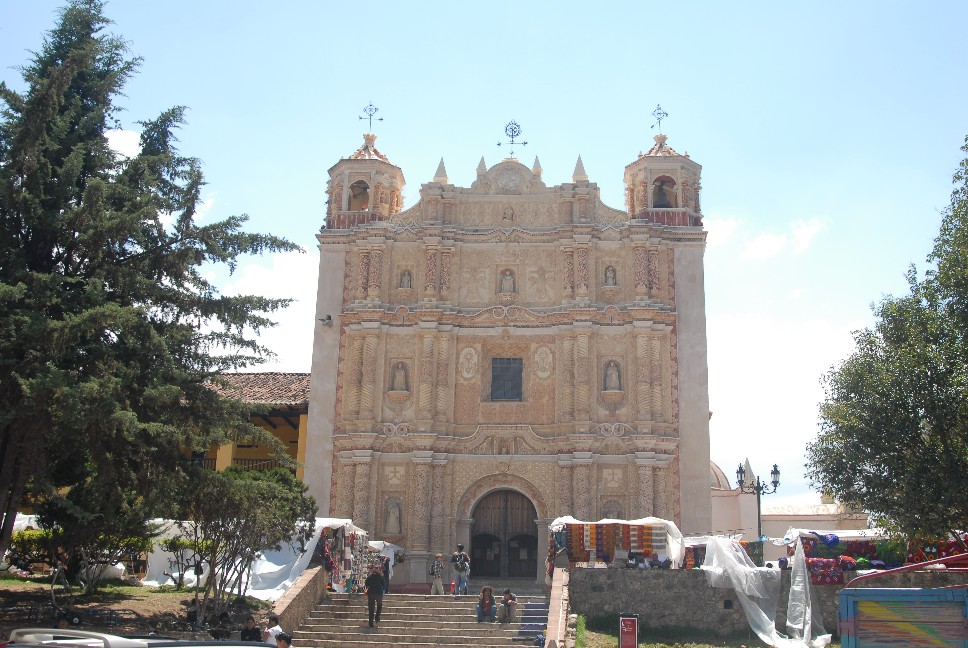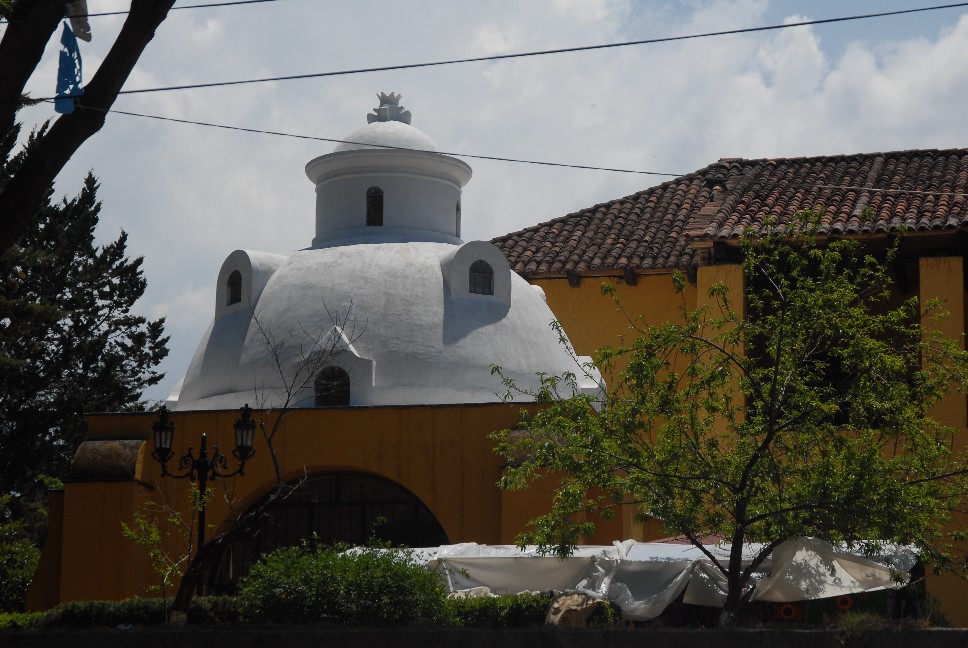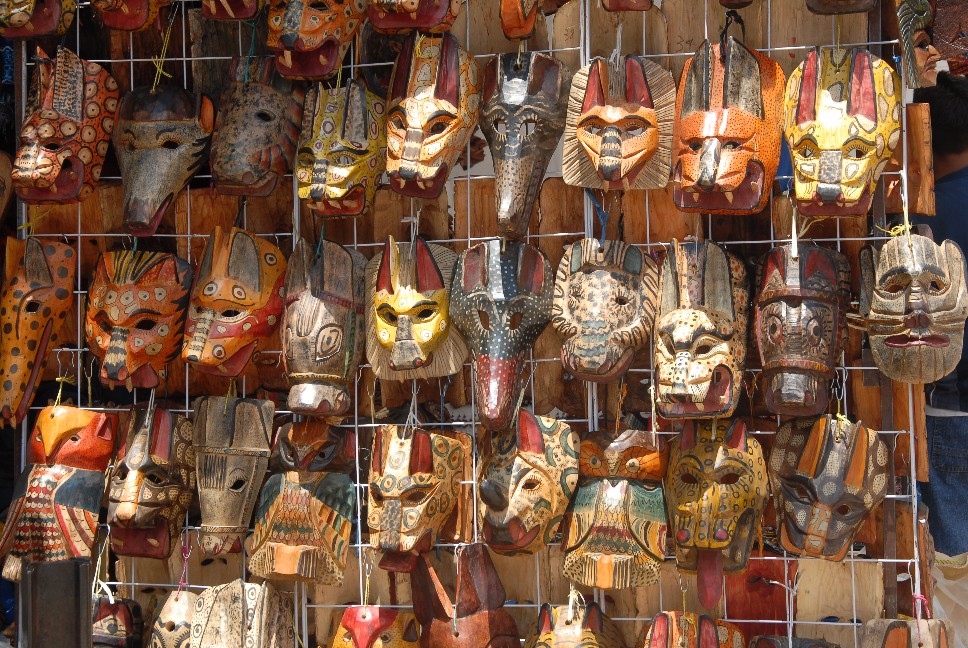 San Cristobal also has a nice night life scene, with many bars offering live music shows. We ended up each evening in the same bar that had interesting live shows – 2 shows in one evening, all music styles, all profesional shows of locals and foreniers bands. The place is named "La Revolusion". I think we might be losing Rotem to a younger, more exciting crowd, which he is meeting here in San Cristobal (they are a lively bunch code named – The Germans)…
The nearest natural attraction is the Sumidero Canyon. This is a very deep canyon – the highest point is 1000 meters (that's one kilometer high!!). Actually, the point where the canyon walls are highest is the emblem on the flag of the state, Chiapas.
We took a boat-tour to see the canyon and the artifical dam built on the river. It was very hot… We enjoyed the tour very much, but we glad to return to the coolness of San Cristobal by noon. On our way up with drove with the windows open, feeling the temprature change as we gained altitude. Nice cool weather…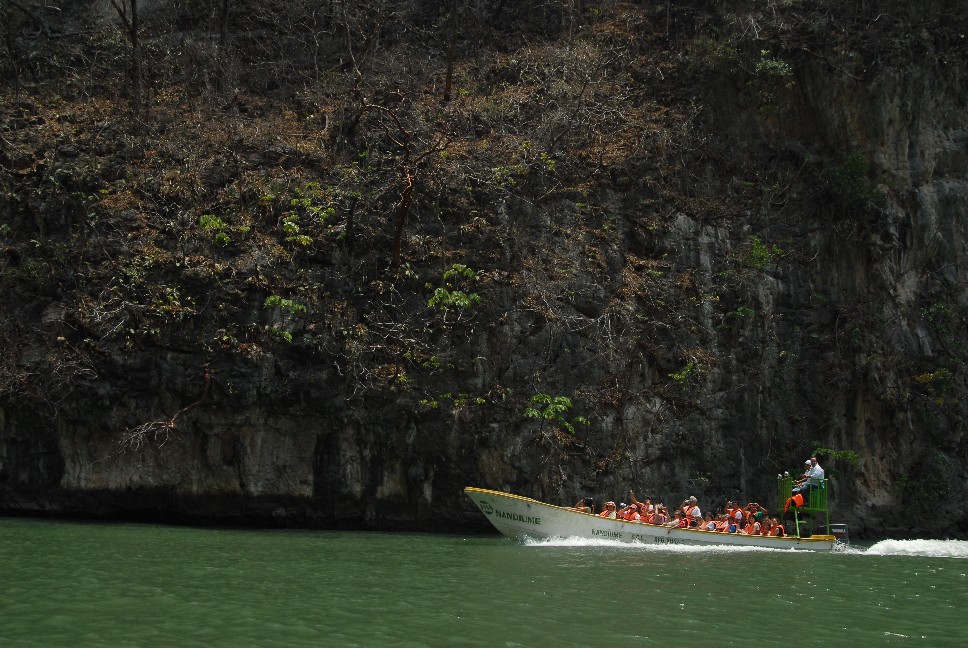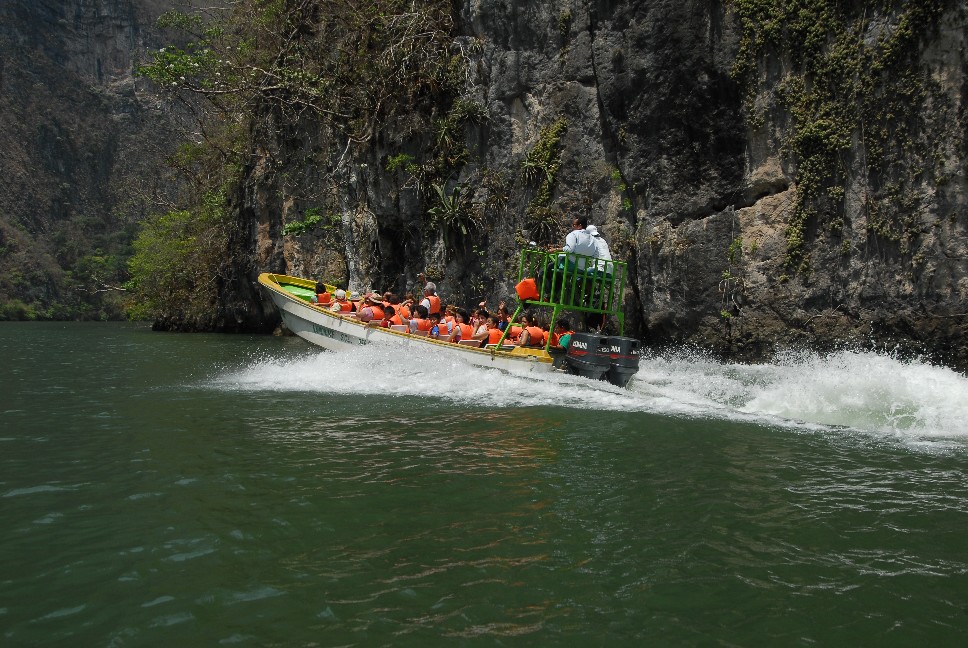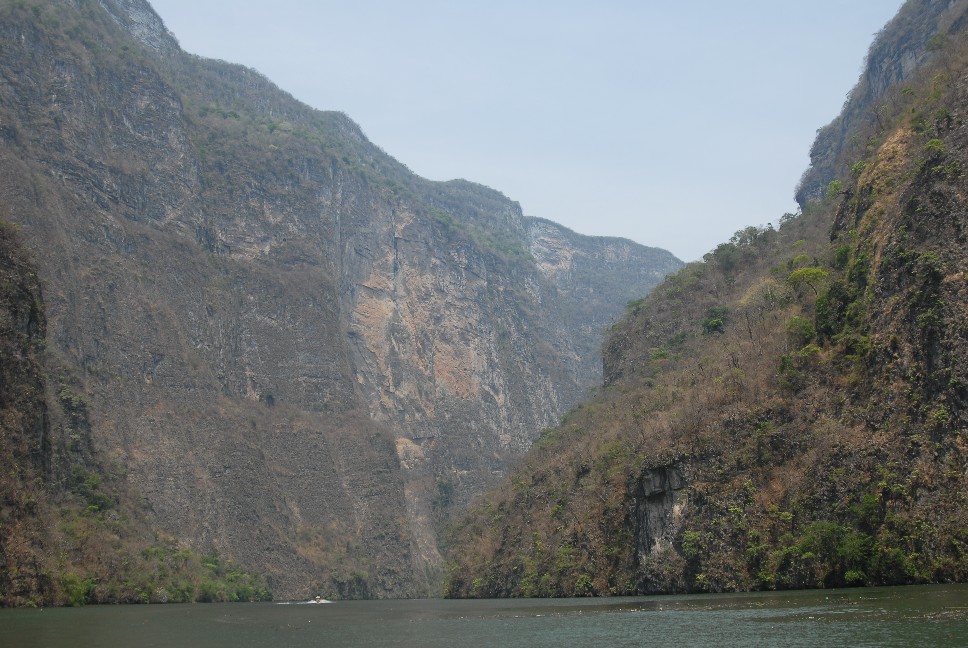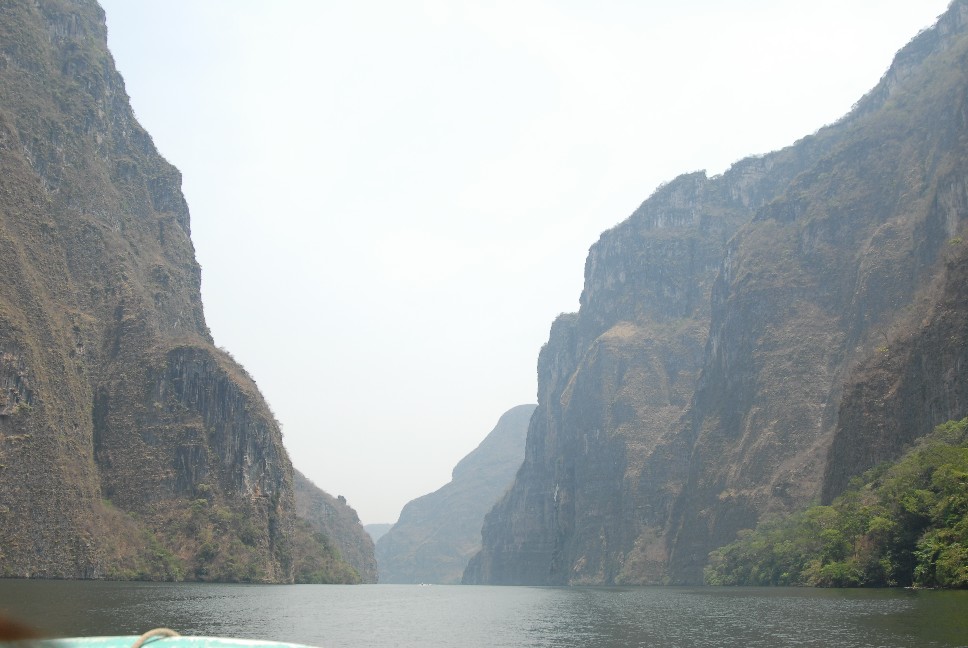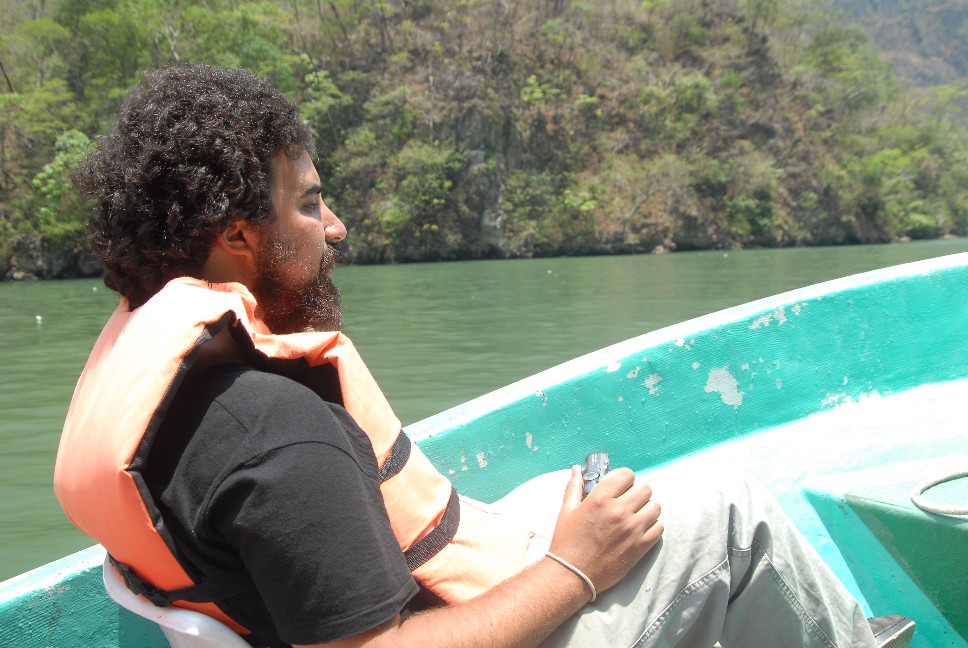 When we got back, we said goodbye to Lulu, hoping to see her again when she returns from the US to continue her trip. See you in Cancun, Lu!