We stayed at Puerto Angel, Zipolite and Mazunte.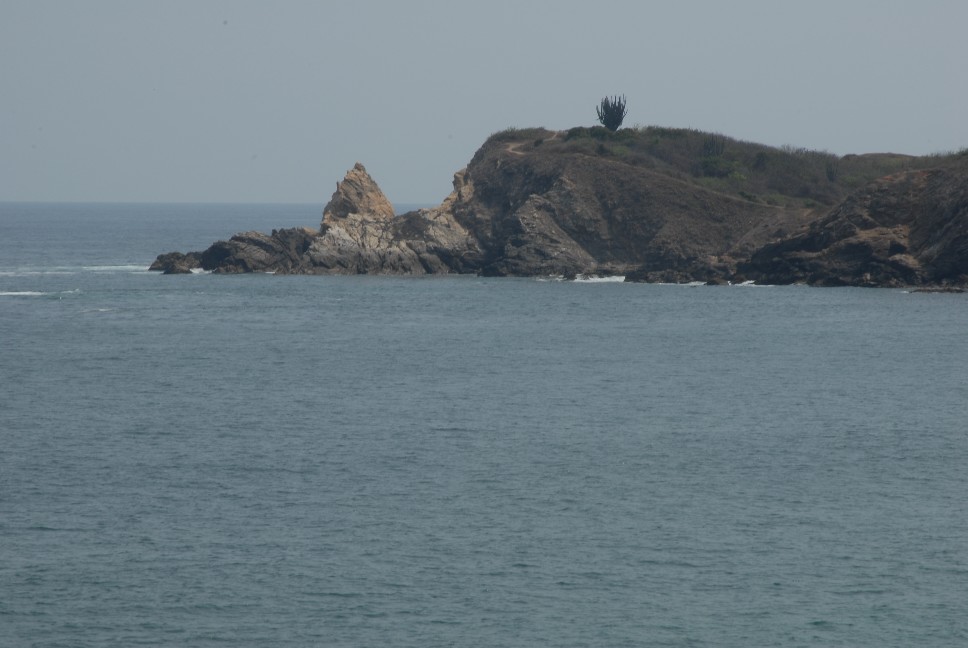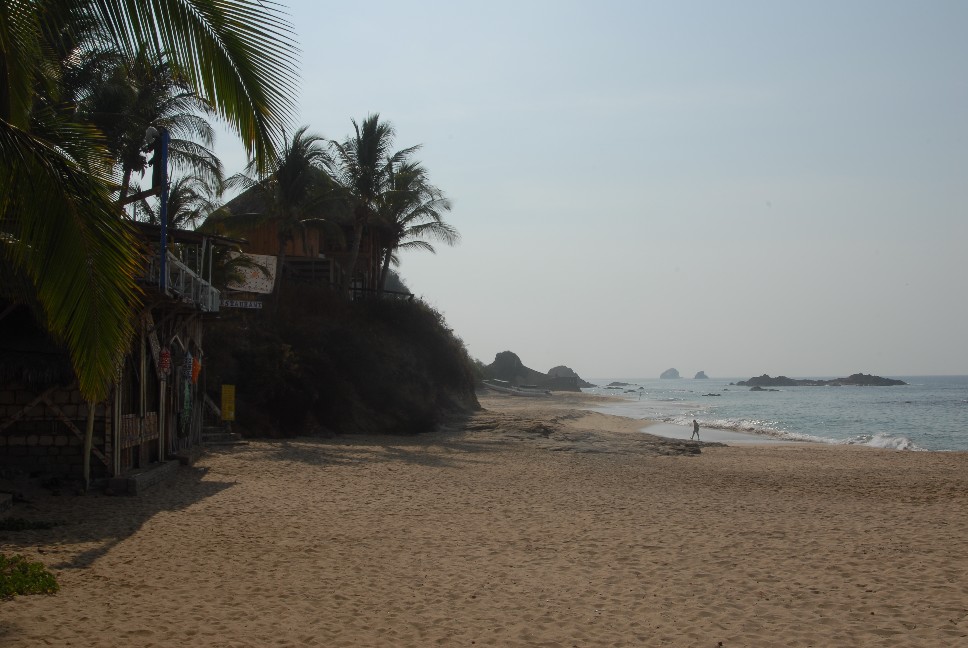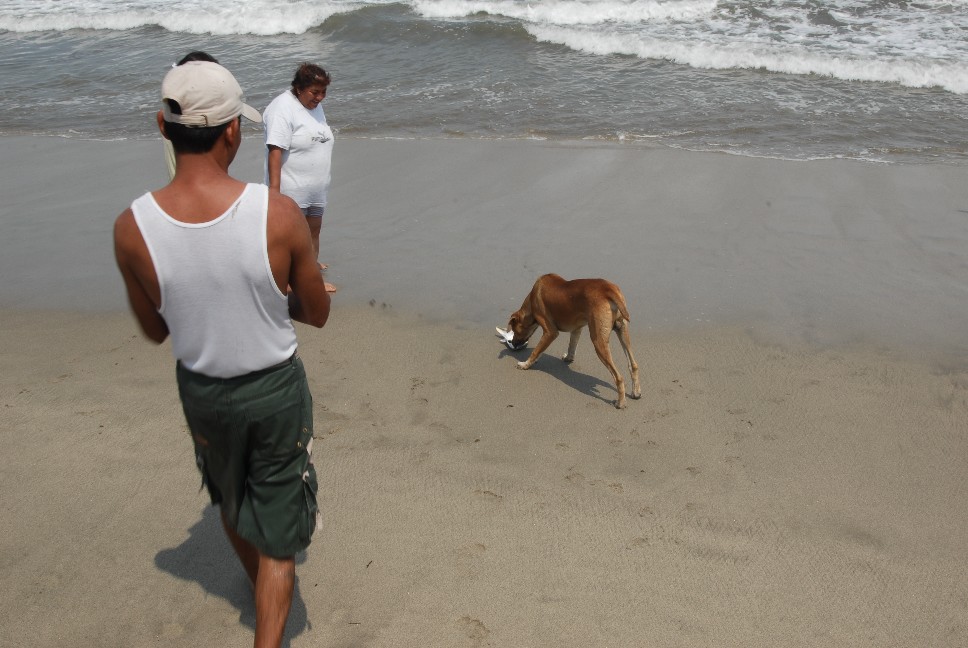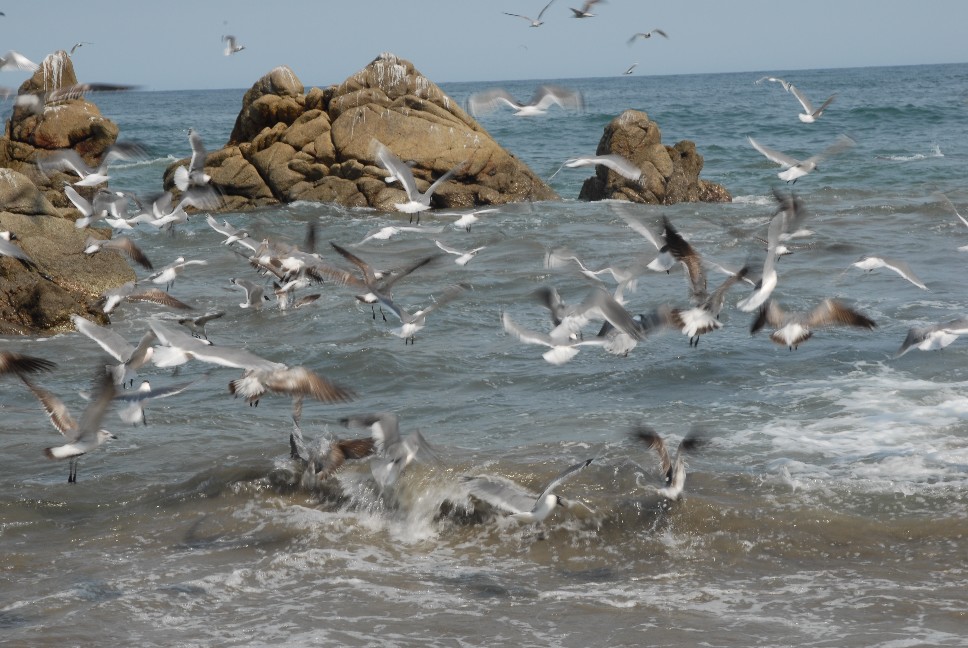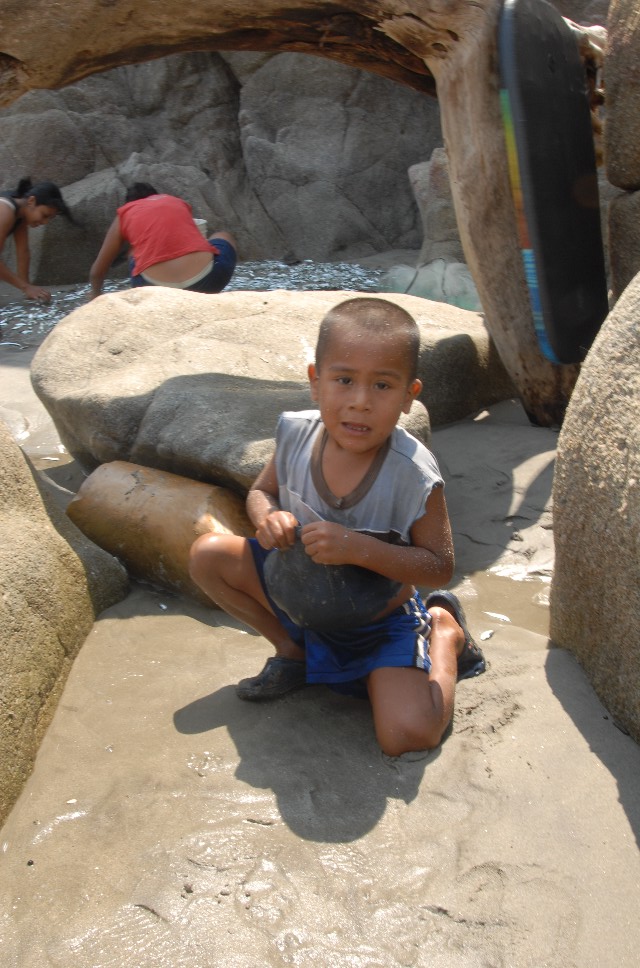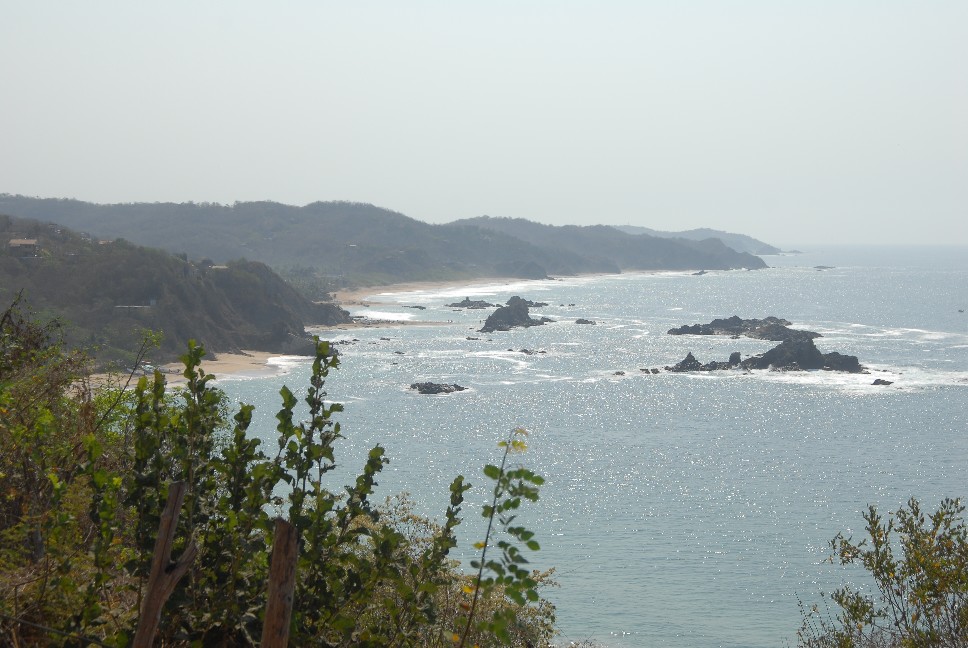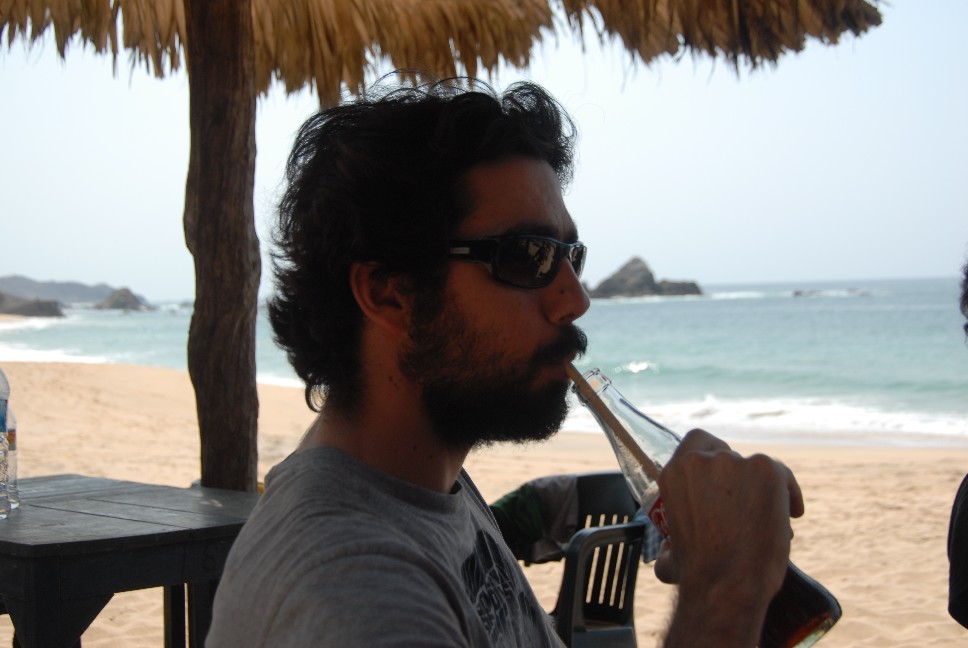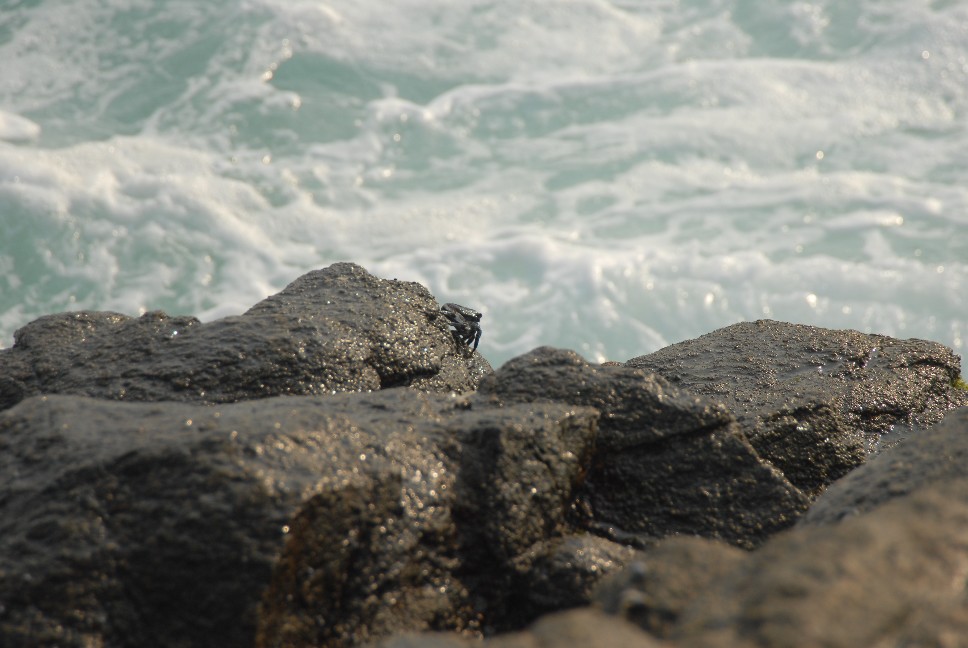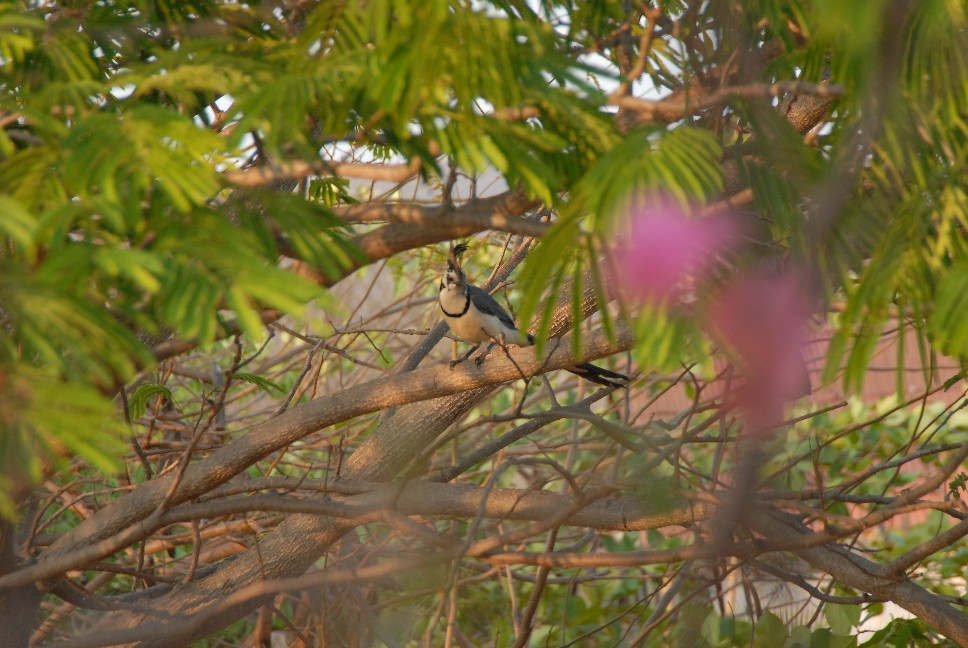 Puerto Angel is a tiny little town, with nothing too interesting to show for.
Zipolite is a nude beach, a bit overrated (we heard of it from many people as a very cool spot).
Mazunte is nice and the water is relatively calm (although me and Itai both lost our sun-glasses). There is a turtle recovery center which is nice but not too impressive.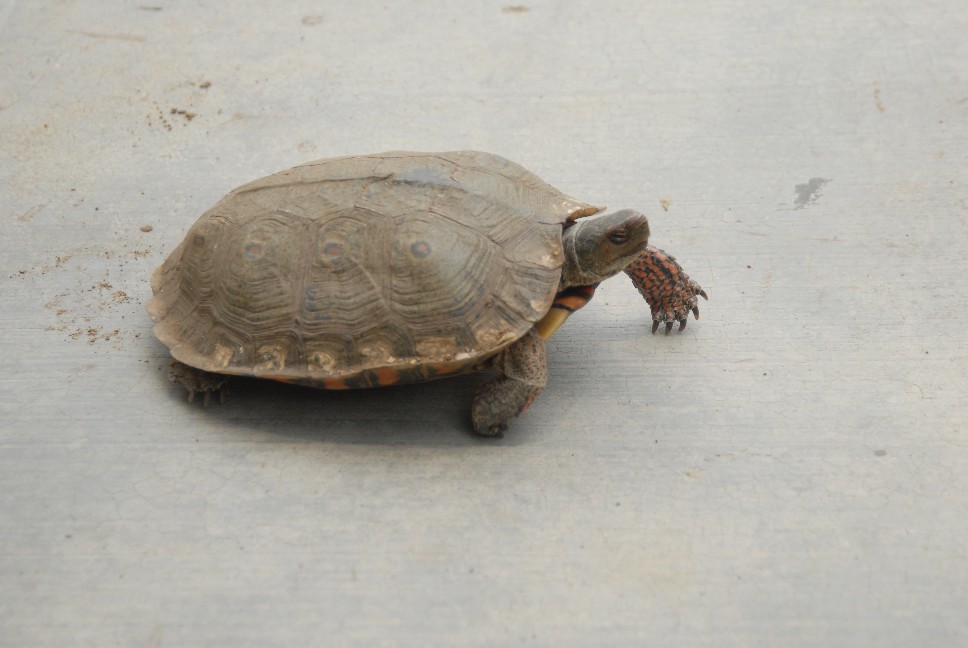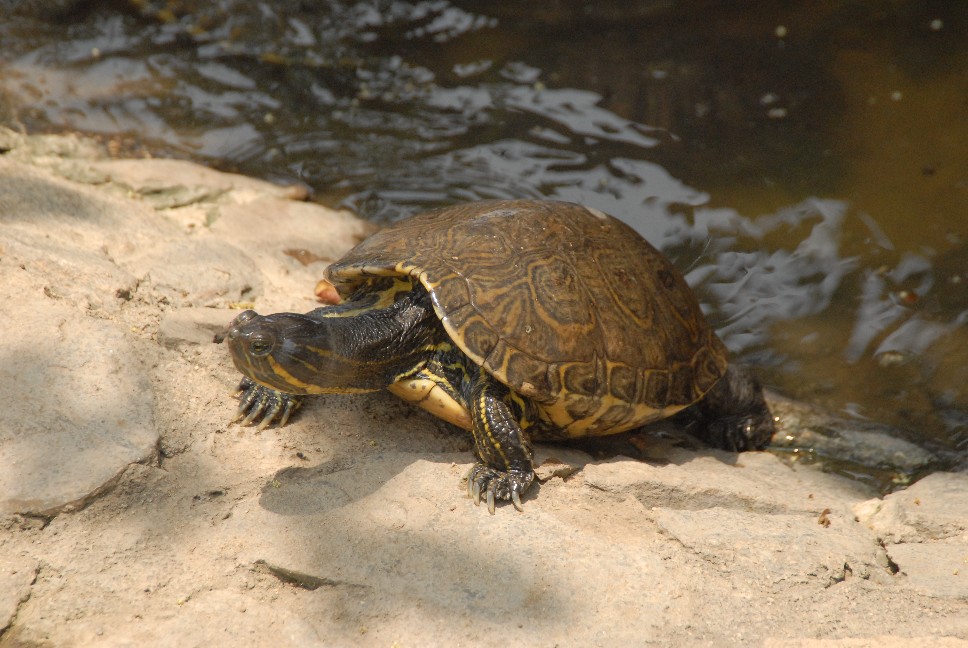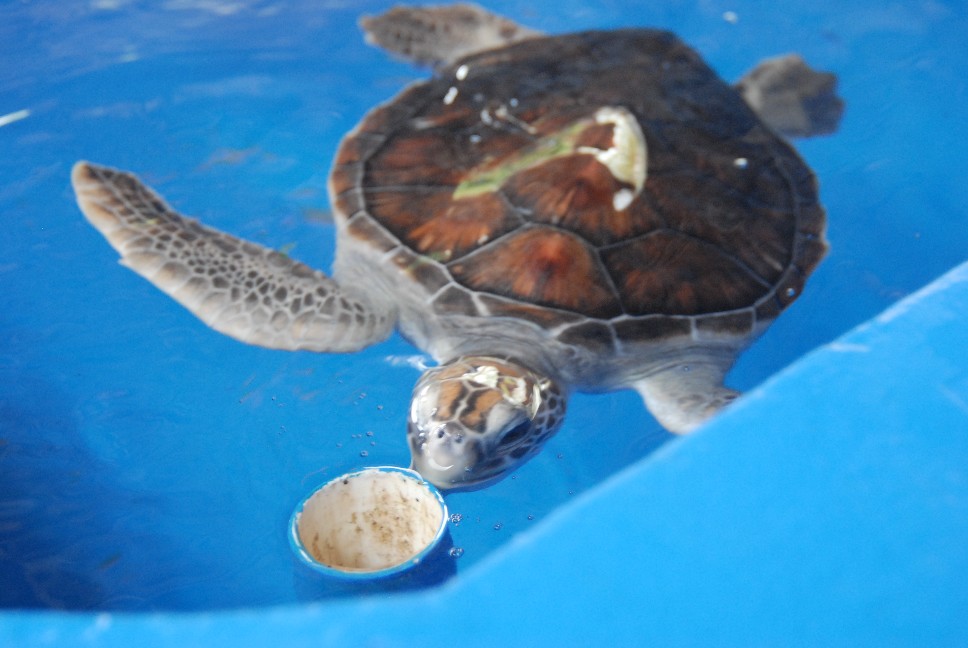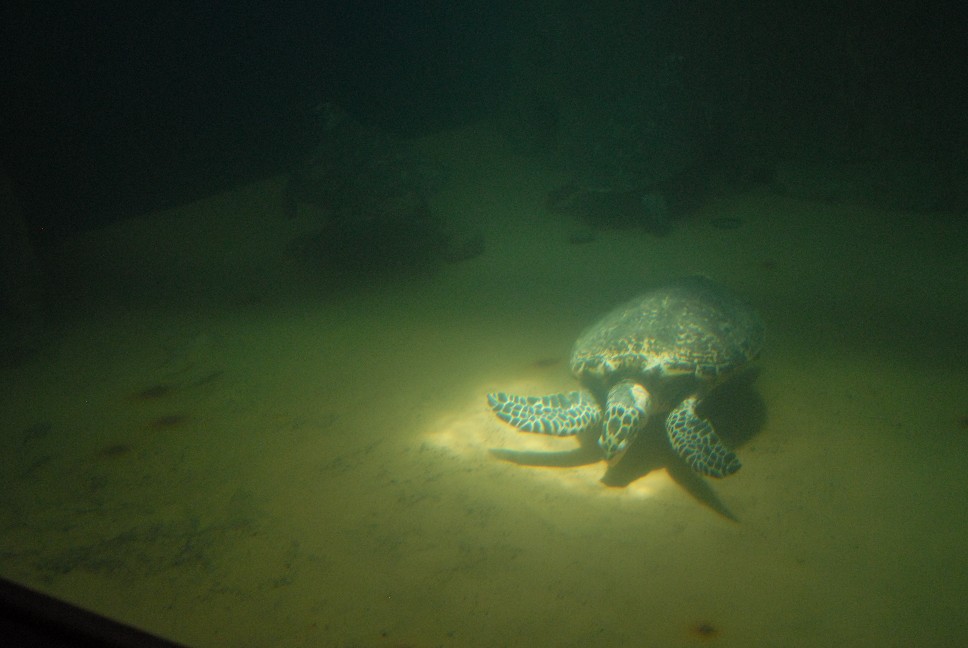 From here we went to another beach where there is a swamp-like lagoon. We took a tour to see different birds and some crocodiles; it was very interesing.