On 23 January 2009 we had a Goodbye party at a Tel-Aviv club/bar – the Sublime.
It was a Friday afternoon, and we had an impressive lineup – HaIvrit, Sayara-Tyara, HaLokusiot, Eliya Guetta and HaSukariot. These bands are all Itai's friends.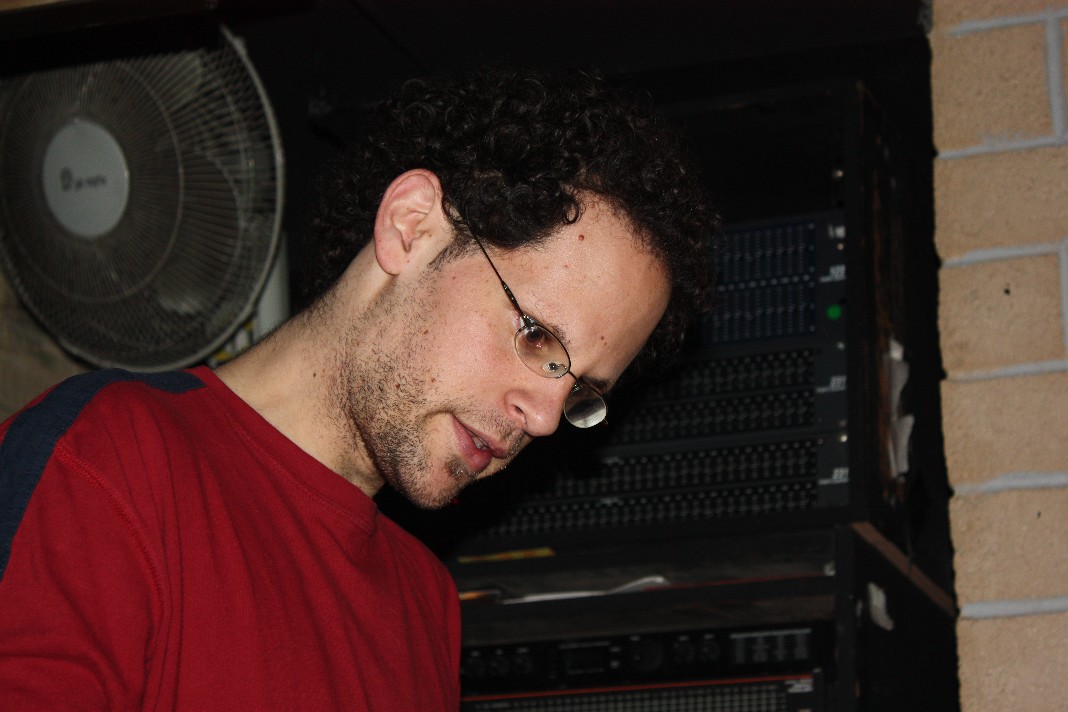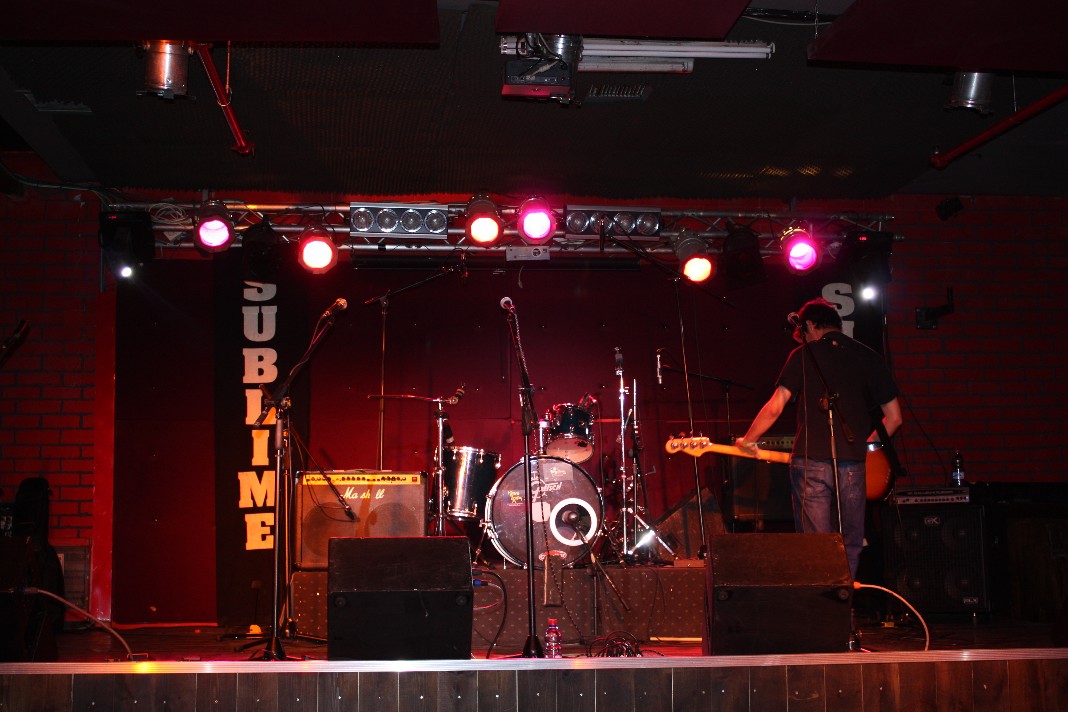 Photographs by Igor and Rani
More pictures by Moti Melamud: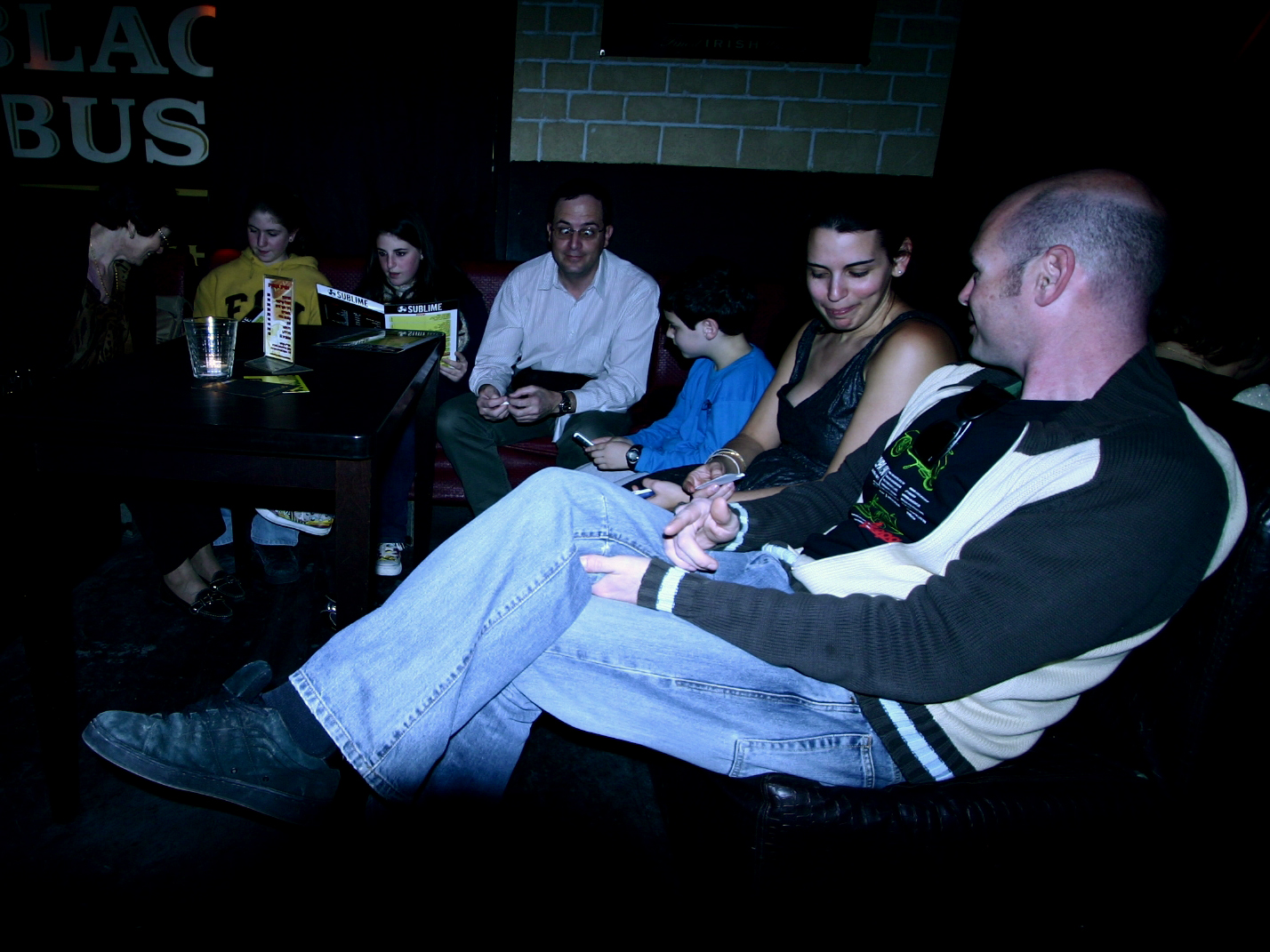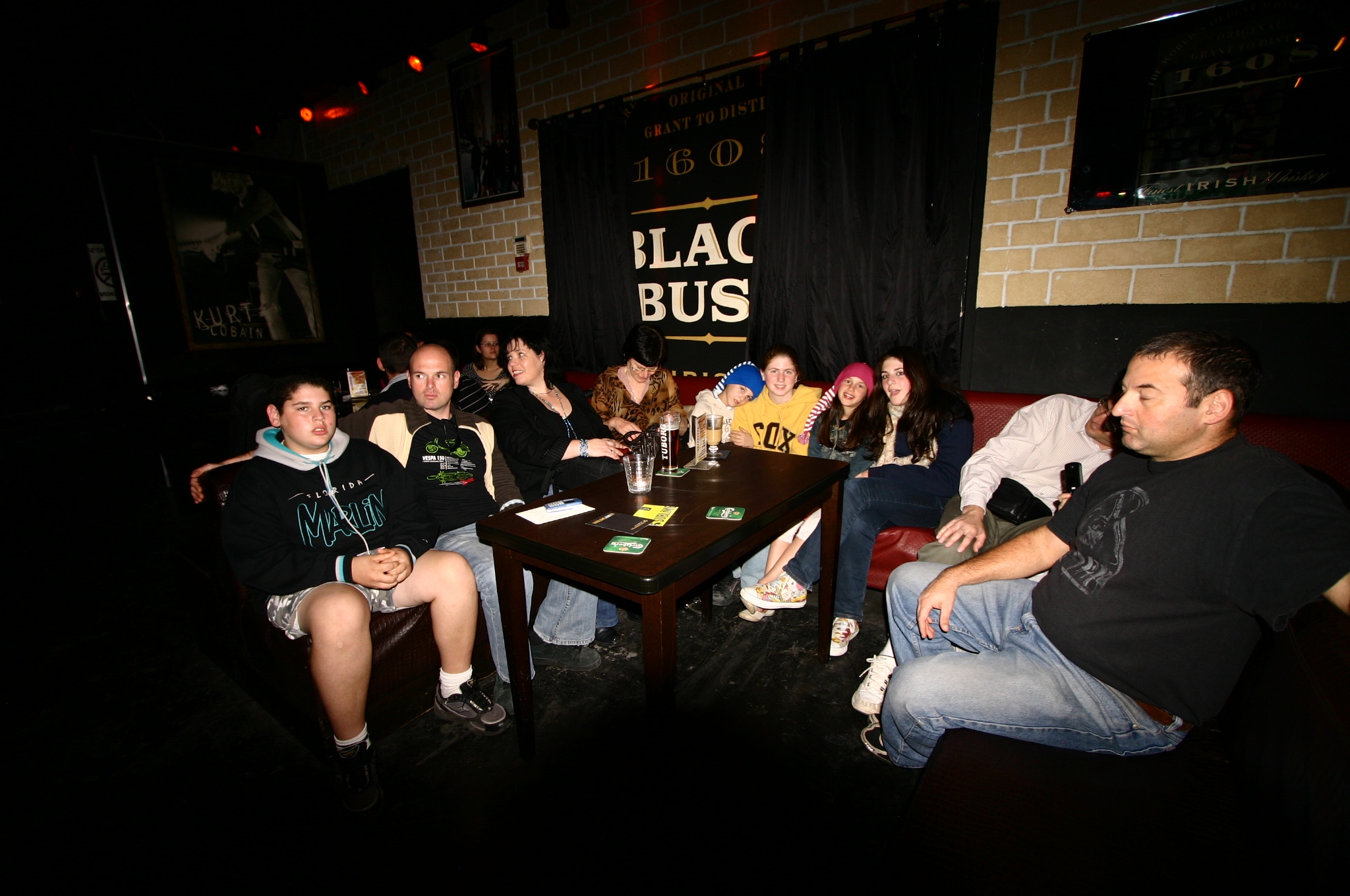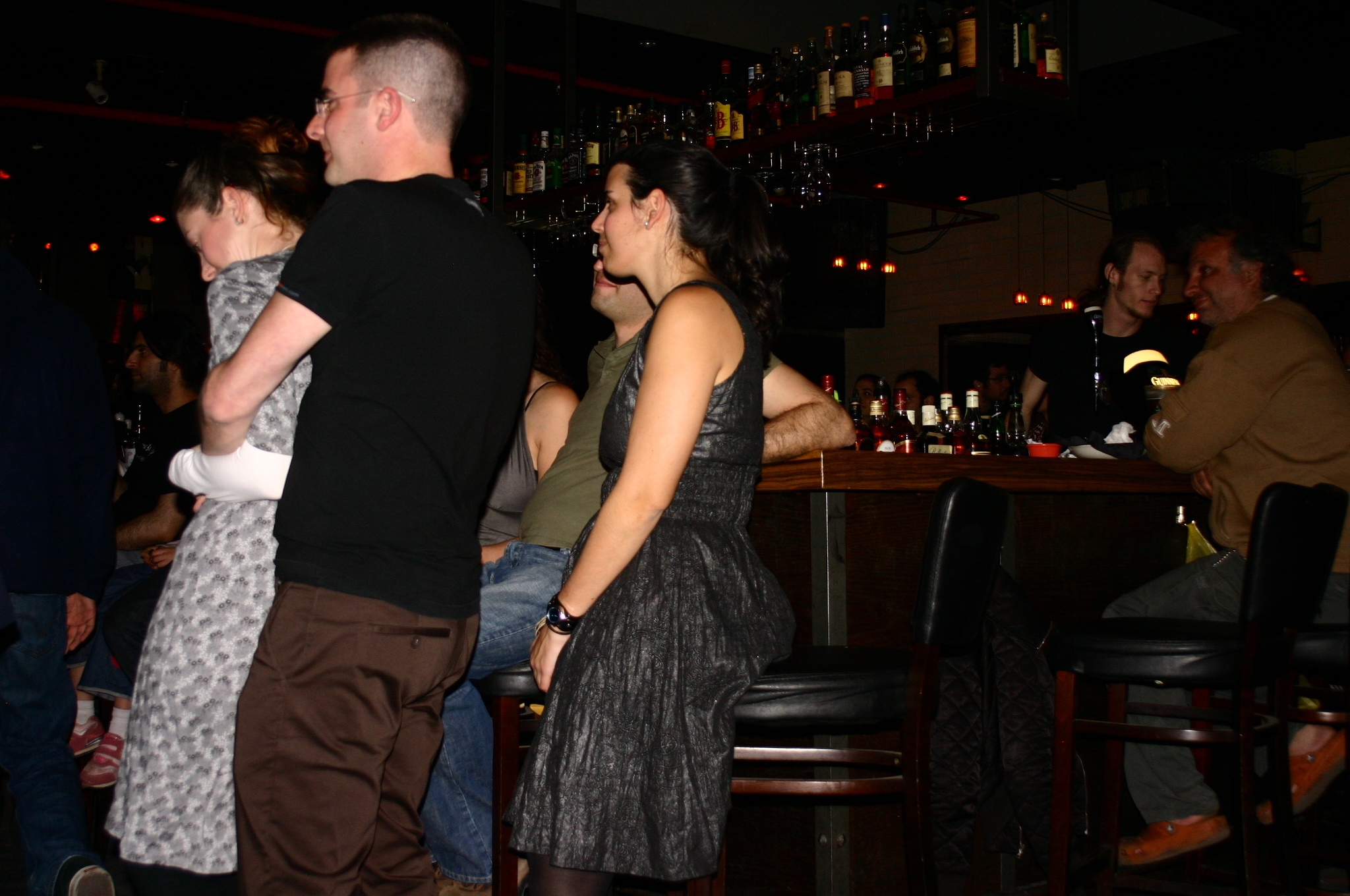 The turnout was also quite impressive, and lots of friends and family came to say goodbye; see pics.
Many people came from Waves, my last work place before heading to the trip. This was an amazing place to work in, with the coolest people ever. It will be hard to find a work place that has so much passion about music, audiophiles, and other whackers.  I might have to go back. Here are some caricatures by Kenneth and Jimmy of the people of  Waves: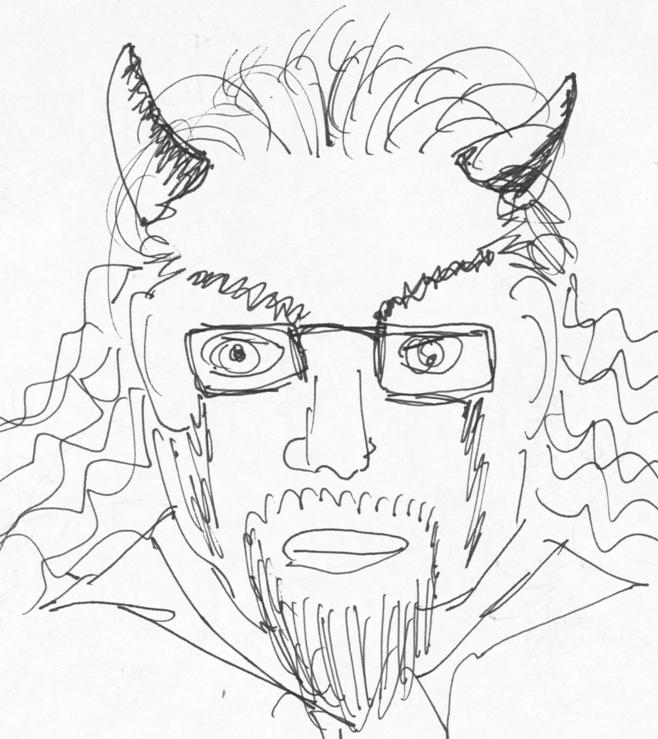 The following week was our last at the apartment, and we had to pack all of our things and store them away.
After that we had a couple of weeks to stay with family till our flight. It was hectic, but ended well.